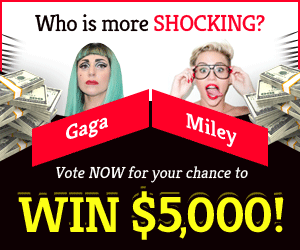 Welcome to our 'Far Cry 6: Juan of a Kind Mission Walkthrough' guide. This Far Cry 6 walkthrough covers operation Juan of a Kind, one of the first primary missions. How to locate Juan, transform Guapo the alligator into an Amigo, take supplies from the enemy outpost and utilize the workshop in the rebel camp are all explained in this tutorial.
Far Cry 6: How to unlock this mission?
Clara's Camp is the first of numerous rebel hideouts in the game. You must first meet Clara Garcia in the camp to acquire the first mission goal. She will tell you that Juan must be located. Here's a bonus tip just for you. A popup appears after speaking with the giver of the mission, allowing you to accept or refuse the offer. Never use the latter option, since even when you accept a new task, you don't have to do it immediately. It will only stay in the journal for later.
Far Cry 6: Finding Juan
To find Juan, proceed to Armonia hamlet, north of the rebel camp.
To avoid attracting attention, open the drop-down weapon wheel and choose the option on the right (Holster). Aim to avoid approaching troops, even with your weapon holstered, in order to prevent needless conflicts.
Juan is at the beach bar. A cut-scene will play when you get here.
Far Cry 6: Securing the beach
After the cut-scene, a combat begins. You decide how to go, and Juan is irrelevant.
Use the FAL firearm you got by finishing the last assignment. You may either join in a firefight or stay behind cover and shoot safer shots. Hold the heal button to restore your health bar. This approach is "free" but not "infinite."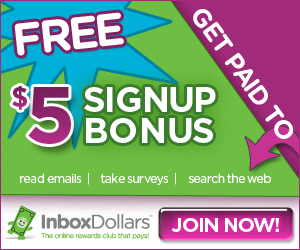 Far Cry 6: Following Juan
After the fight, you'll find out that Juan's alligator Guapo has joined the main character. It will become your Amigo, a companion that helps you win battles and slay opponents.
Guapo may be ordered to attack an adversary or return to you by pressing or holding the right d-pad. The alligator cannot die, but it must be "revived" if it loses all health.
Far Cry 6: Acquiring supplies for Juan
You'll be sent with Juan to a tiny enemy outpost to retrieve some rare goods.
You may either fight directly or sneak up on foes and surprise them (sneak into the enemy location from the side). Giving the crocodile the initial orders may help, but it will notify your adversaries and is not assured. Thankfully, the conflicts that follow should be easy.
The enemy outpost has four places to examine, which may be visited in any order.
Open the crates with common crafting materials.
Investigate the massive supply drop (interaction button held) for gun powder and supremo-bond (rare crafting ingredients).
Unlock the MS16 S rifle by opening the enormous box in the tower.
Return to Juan's camp and see another cut-scene before going to Clara's camp.
Far Cry 6: Using the resolver workbench
You must now finish a lesson on using workbenches, which may be used to alter and enhance your guns.
For the instruction, you must improve your two guns (FAL and MS16 S). During the tutorial, you will improve the first weapon to deal more damage to unarmored foes and the second rifle to inflict more damage to armoured enemies. This way, you'll have two weapons that work against various foes. In the future, strive to pick the weapon that is most efficient against the enemy soldier type.
You should also install a silencer to one of your weapons. This makes this weapon ideal for discreetly destroying adversaries at a distance.
Close the workbench window to finish.
Far Cry 6: List of rewards for completing this mission
Guapo is the name of your first Amigo, a.k.a. pet crocodile. He may be commanded to attack.
MS16 S Rifle: This may be a major weapon early on.
The tutorial unlocks rifle modifications at the workshop.
Unlocking the operation called Do or Die.
We hope you liked our 'Far Cry 6: Juan of a Kind Mission Walkthrough' guide. Please do leave a comment below.