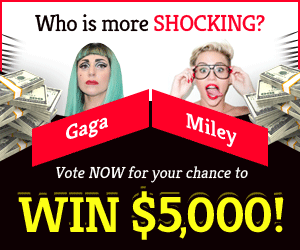 Welcome to our 'Far Cry 6: How To Turn Off Health Indicators?' guide. This part of the Far Cry 6 guide describes the Health Indicators that display over adversaries' heads. You will also discover whether the Health Indicators may be turned off to enhance the gaming experience.
Far Cry 6: How to turn off health indicators?
In Far Cry 6, every adversary you hit has a health bar over their head. This indication might be single or double.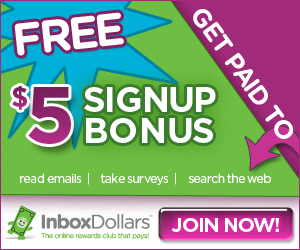 Far Cry 6 incorporates RPG-style health bars, originally seen in Far Cry New Dawn. In short, the opponents have become bullet sponges. It's a mechanic from games like Tom Clancy's Division and Borderlands. A single bullet or other powerful strike may not be enough to quickly kill an opponent. Player and opponent levels, as well as equipment, are significantly more important in combat.
Here are some short ideas to make the health indicators less burdensome and the battle system less RPG-like:
Examine the global map's current region rankings and suggested mission ranks. Save the ones higher than the character's current rank for later. Otherwise, your adversaries may become even more bullet sponges.
Match your weapon's ammo to the opponents you're hitting. For example, while hitting armoured adversaries, utilise shots with higher penetration.
Keep looking for better weapons from higher rankings and upgrading your weapons with modifications. Of course, this should improve their fighting ability.
If all else fails, you may use Story Mode to reduce the difficulty, albeit it won't totally remove the adversaries' bullet sponge status.
Far Cry 6 hides health indications. To do so, go to the game's settings and pick HUD and Elements.
Notably, concealing health indicators does not disable them. The sole benefit of this strategy is that the unimmersive HUD element is no longer visible. We don't encourage this strategy since you won't be able to assess the effectiveness of your assaults, change your weapon, or flee a hazardous area.
We hope you liked our 'Far Cry 6: How To Turn Off Health Indicators?' guide. Please do leave a comment below.