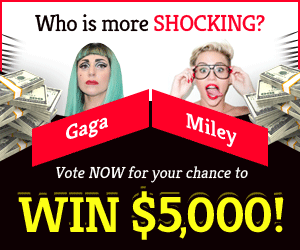 Welcome to our 'Far Cry 6: How To Rob An Enemy Tank?' guide. This part of the Far Cry 6 guide offers information on how to steal an enemy tank, which may be used to kill troops, complete objectives, and take over hostile sites. You will also learn how to permanently preserve a captured tank so you may utilize it later in the game.
Far Cry 6: How to steal a parked tank?
Stealing a parked tank is easy since no equipment is required.
The first excellent chance to get an unused tank is in the Vencejo region's Isla Santuario. This is a FND Tank Depot that you may visit during Operation Fuel the Revolution or independently.
There should be 2 tanks stationed in the base. It's best to enter quietly to avoid alerting the opponents. You may conduct reconnaissance from a hill near the enemy's position.
Begin creeping up on any tank. Once there, climb up to the roof to discover a hatch. Making contact completes the heist.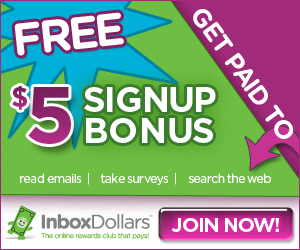 The enemy approaching the tank may hop inside and use it against you if you notify them. This forces you to perform the actions below. Sneak up on the tank.
How to take control on an enemy tank?
Stealing an enemy tank is difficult since the vehicle is moving and may attack at any time.
Electromagnetic impulses (EMP) are highly useful in tank theft. You have two choices. The first is to buy an EMP device, like EMP grenades, and carry it with you (put them in one of the active slots of your current supremo).
You may also gain El Impulso Supreme, whose unique attack is a powerful electromagnetic impulse. Buying extra supremos from Juan is part of the Advantage side mission, which you will automatically unlock at the end of the campaign introduction (operation Guerrilla)
You must buy El Impulso for 100 depleted uranium (a rare resource acquired in enemy territory) then activate this Supremo.
Active tanks may be found at military bases and when roaming the game area. Never call attention to yourself or risk a deadly tank fire.
Detonating the EMP charge near the tank will be simpler with the supremo's longer range than a grenade.
If you performed everything well, the tank will be temporarily ruined. Quickly climb to the tank's roof and use the right analogue stick to eject the operator. This will help you take the tank.
How to acquire a tank forever?
This tank may be taken to one of the Vehicle Pickup locations on the map. Place the tank in front of the vehicle choosing station.
The 1944 Petrov HS-100 tank should be placed to the garage, so that when you interact with the phone booth, you may pick the tank. So you don't have to redo the whole heist, simply go to any Vehicle Pickup marker.
In conclusion, we hope you liked our 'Far Cry 6: How To Rob An Enemy Tank?' guide.