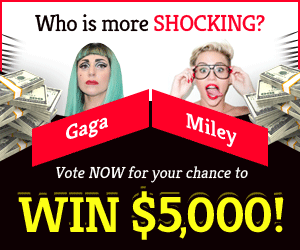 Welcome to our 'Far Cry 6: How To Open A Locked Door?' guide. How to unlock locked doors and metal gates in Far Cry 6 will let you penetrate an enemy base or bunker. You'll also find whether Far Cry 6 has lockpicks.
Far Cry 6: How to open locked doors and metal gates?
Closed doors are seen mostly in hostile areas like outposts, forts, and camps. Those arrows typically lead to regions with rich and rare items.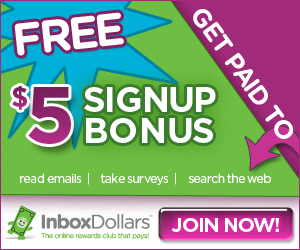 Lockpicks aren't available in Far Cry 6. Instead, you must always obtain a matching key, and the door will indicate which key is required.
The keys are beside the locked door. They may:
Be in the inventory of an officer who wanders around a hostile area and attempt to identify him. If you have defeated all adversaries in a place, search for the "flashing" officer's corpse.
Be in plain sight – search all publicly accessible rooms in a place.
Closed gates are a bit different. No keys are found here, thus you must shatter their padlocks with any weapon. Sadly, this entails approaching the gate from the "proper" side, i.e. the side where the padlock is.
Hint: If you can't find a way into an area encircled by a high fence, search around for wooden boards or other obstructions. They may be cut down with a machete or other melee weapon.
We hope you liked our 'Far Cry 6: How To Open A Locked Door?' guide. Please do leave a comment below.