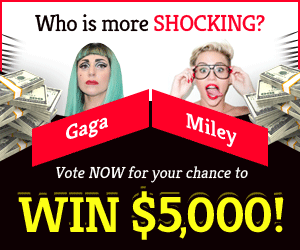 Welcome to our guide of "Far Cry 6: How To Complete The Words Like Bullets Quest?". This walkthrough covers one of the key tasks in Valle De Oro, Words Like Bullets. You will discover what to do throughout the botanical garden trip, where to locate Maria, and how to face her.
How to participate in a tour group?

After completing the major missions Firebrand & Bottle Episode, this task should open. Go back to the Camp Maximas to visit Talia. Meet the rebels at Yara Botanical Gardens to plot the attack. In the new mission objective, the camera switches to TPP and you can't use firearms for a time. You must disguise yourself and join Maria on a tour of Viviro's production facility. Volunteer near the plants and click the interactive panel and begin a segment of the show. Reaching other such panels to begin their presentations is optional and not needed to accomplish the task. After the first half of the trip, you can go explore the area. Talk to Talia. Finally, you must approach the designated locations and await the remainder of the tour. You can't hurry things up. When the tour comes, a cut-scene shows Maria and Dr. Reyes together.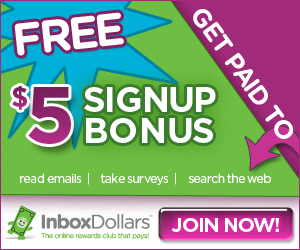 How to face Maria?

You'll be taken back to FPP mode and be able to use your equipment again. In this area of the gardens, sneaking is absolutely optional, but when you do, or even if you kill the enemies silently, you may skip battling more elite warriors. You don't need to worry about Maria leaving the gardens very early and causing you to lose the task if you inform the nearby opponents. Finally, you must make your way to the passage indicated with in game, which is located at the far end of the big greenhouse. To open the previously locked doors, utilize the access card collected during the tour or obtained from one of the troops. To bring this operation to a close, watch the cut-scene featuring the encounter with Maria & Reyes.
So, this was our guide "Far Cry 6: How To Complete The Words Like Bullets Quest?". Feel free to leave a comment below!