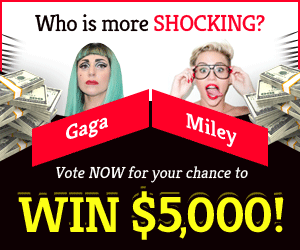 Welcome to our guide of "Far Cry 6: How To Complete The Undercover Stud Quest?". "The Undercover Stud" Yaran Narrative, another side-quest with in El Este region, is covered in this guide. The guide demonstrates how to locate Gilberto's informant & escort Captain Diaz effectively.
How to complete the Undercover Stud quest in Far Cry 6?

The rebel hideaway within Concepcio, inside El Este's Conuco sub-region, is where you can start this mission. After completing the missions The New Revolution & Bullet Points, you unlock Gilberto Rosario, the mission giver. Go to the stated site on the eastern outskirts of El Este. This is "El Este Naval Stables" property, where some enemy soldiers can be found. There aren't many of them, so you can simply deal with them by stealth or direct battle. After you've cleared the area of adversaries, proceed to the main building that has been indicated.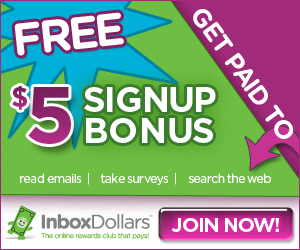 Captain Diaz is shackled but still has the ability to move. You must carefully guide him through hostile locations without allowing his health drop below 0%; his health bar may be seen in the top left side of the screen. As you go through the forest, hide behind boulders or in shrubs if you come across hostile patrols. Do not take the main road. While you can potentially fight all of the patrols you find, each combat puts Diaz's health at danger. It's better to wait until the patrolling foes have dispersed. You must accompany Diaz to the location in which the horses were delivered. A cutscene will appear, concluding this objective and revealing the following questline task, the Tricks of the Trade.
We hope you liked our guide "How To Complete The Undercover Stud Quest?". Please leave a comment below! Stay tuned for more such guides related to all your favorite and exciting games.