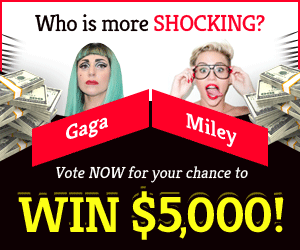 Welcome to our guide of "Far Cry 6: How To Complete The Stealing Home Quest?". This guide will help you complete a Yaran Story titled Stealing Home within the Valle De Oro. This guide discusses where Freddy Fonseca Jr. is, how to obtain baseball memorabilia, and what to do with it.
How to complete the quest exactly?

Freddy Fonseca Jr., a baseball player, is the quest giver. You can find him on the baseball field inside Cruz Del Salvador sub-area of Valle De Oro, near the town of Segunda. You must locate three pieces of memorabilia: a glove, a jock strap, and a jersey. The fact that the souvenir sites are marked on a world map is quite helpful. They are, however, in unfriendly territory.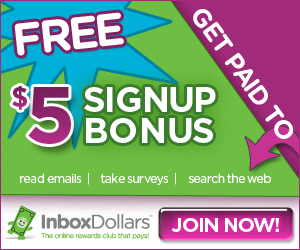 If you've already seized a location, use fast travel to get there right away and search for a souvenir. Otherwise, you'll have to obtain an officer's access card or seize an opposing location. You must travel to Feroza once you have collected three souvenirs. An altar can be found inside the apartment building represented by the game. Use it to hang mementos on the walls by interacting with it. This will bring the side mission to a close.
So, this was our guide "Far Cry 6: How To Complete The Stealing Home Quest?". Please leave a comment below!