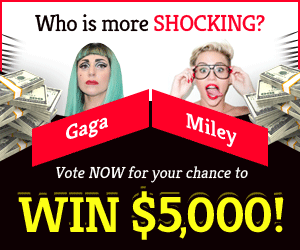 Welcome to our guide of "Far Cry 6: How To Complete The Precious Cargo Quest?". This guide covers one of the primary missions in Valle De Oro, Operation Precious Cargo. These instructions show how to identify Rafael, free the incarcerated migrants, and bring everyone to the port on time.
How to complete the Precious Cargo quest in Far Cry 6?

After finishing Operation Balance the Books, you can take this assignment, and Bembe will be the quest giver once more. You'll get a photograph of Rafael, the individual you have to meet with, from Bembe. You must travel to the Azucar plantation, wherein you will discover that your allies require assistance. In the plantation area, there are hostile soldiers. The preferred strategy is to kill them with stealth attacks, but you won't need to bother about hostages getting killed if you notify adversaries. Keep a close eye on the tower wherein the sniper might have set up shop.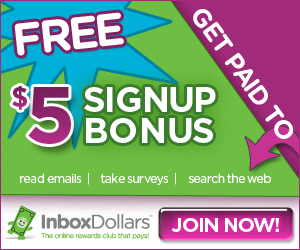 It's recommended to start releasing the rebels only when you've secured the region at least partially, approach the refugees and press the interaction key to liberate them one by one. You should also speak with Rafael. You must make your way to the enormous garage in which the truck that will convey the refugees is stationed. The game will begin with a timer, so you will have two and half minutes to attain your target, but don't worry. To get the radar's GPS indicate you where to turn, highlight the port on the global map. Keep to the main asphalt routes to avoid getting stranded in a ditch, for instance. On the way, avoid clashing with soldiers and military vehicles.
When you hit the port gate, the game will cease the countdown and a brief cut will play depicting the interaction with the guard. Avoid clashing with possible environmental objects and people as you make your way to end of the pier. When you transport the refugees to Bembe, one more cutscene will start, and the mission will be completed.
We hope you liked our guide "Far Cry 6: How To Complete The Precious Cargo Quest?". Please leave a comment below!