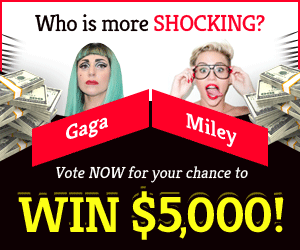 Welcome to our guide of "Far Cry 6: How To Complete The Nothing to Hide Quest?". The guide for the Yaran narrative Nothing to Hide, another side task in El Este, is included in this tutorial. Our guide will show you how to listen in to an interrogation at the farm, locate Gloria, and rescue Petra's daughter.
How to complete The Nothing to Hide quest in Far Cry 6?

After completing the narrative Everything to Lose Yaran, this quest becomes available. You must return to the farm wherein Petra Toca is now residing. The property is located to the northwest side of Concepcion town within El Este. Your goal is to obtain clues by spying on the meeting, which requires you to remain undetected for a period of time. To get to the attic, locate the ladder in Petra's hut and then climb it. Crawl down to the ground and wait for any soldier to come. Wait for the questioning to complete before attacking the soldiers.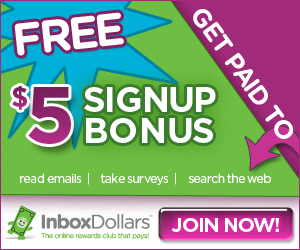 After learning that Gloria is being kept on the Juantorema property, you can only fight the soldiers. You have the option to attack the soldiers and kill them with whatever weapons you want. The property Juantorema is situated southwest from where you are currently. You have complete freedom to operate after you arrive at your destination; you can begin discreetly removing foes or face them with a gunfight. Pull down your interact button to liberate Gloria, who is jailed in one of the farm's structures. You might have finished the Yaran narrative, yet you can still visit Gloria's mother at the Toca Farm & thank her. Hideout Habanera, a new guerilla refuge, is your reward.
We hope you liked our guide "Far Cry 6: How To Complete The Nothing to Hide Quest?". Please leave a comment below!