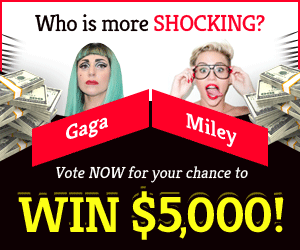 Welcome to our guide of "Far Cry 6: How To Complete The Meet Maximas Matanzas Quest?". Meeting Maximas Matanzas is one of the primary missions within Valle De Oro. Our guide shows you how to fully explore Fort Balaceras, locate Maximas Matanzas' guerilla camp, then free Talia.
How to unlock this misssion?

It's among of new missions (primary missions) accessible after finishing Far Cry 6's tutorial. You will discover about Valle De Oro area from the Clara on Libertad Island, particularly about prospective allies such as Talia and Paolo and opponents like Maria Marquessa. This mission's default suggested rank is 3. Visit the initial island and reach this rating to prevent complications when fighting the tough enemies at Valle De Oro. It's also worth noting that the region's starting rank can change over the campaign.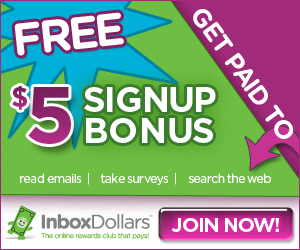 How to find Talia?

Go to Balaceras inside the Valle De Oro central area to finish this activity. You must examine the deserted Fort Balaceras. Stroll around it to find the vines you have to climb on. The Scrawled Note is next the corpse. By reading it, you'll update the mission's description. Follow the lines northeast to Oscura Marsh. Follow your quest marker to Maximas Camp. Beating the soldiers should be easy. You can also select between stealth and confrontation. Find Talia, who is hung upside down in the camp, then press the interaction key to release her and launch a cut-scene with the other rebels. This concludes the Maximas Matanzas storyline's initial mission.
We hope you liked our guide "Far Cry 6: How To Complete The Meet Maximas Matanzas Quest?". Please leave a comment below!