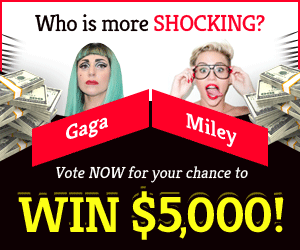 Welcome to our guide of "Far Cry 6: How To Complete The Man's Best Enemy Quest?". This guide will help you complete the Yaran Story called Man's Best Enemy in El Este. This guide will show you where to locate Reinaldo, how to defend Chicharron from guard dogs, plus how to access the water tower.
How to unlock the quest and speak to Reinaldo?

After reaching Patriotas Peak, a guerilla base in El Este, you can start this side mission. This occurs during the Meet the Legend process. You must locate and read the interactive note at the camp. You'll be able to access the Yaran narrative this way. At a farm on the southeast side of the guerilla camp, Reinaldo Alvarez will be located. You'll see a cutscene there, and Chicharron, the rooster will come as well. In the future, he will be your pet, but we must first accomplish three objectives.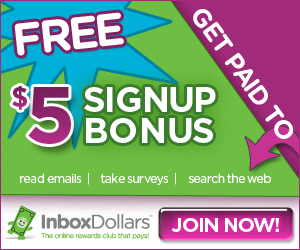 How to meet Chicharron and protect him?

The rooster will approach the new hostile location on the map, Vacia Coast Military Kennels, without your aid. Once there, meet Chicharron and follow him. Open the side lever for the rooster. You must prevent hostile guard dogs from attacking the rooster frequently. You must keep Chicharron's health above 0 percent or you will lose the mission. You can divert enemy dogs by firing at a target and triggering mock-up targets. This encourages them to focus on the decoy, making them easy targets for you and Chicharron. You must battle till all the dogs are defeated; more will be unleashed in "waves", allowing you to recover or reload the weapon.
How to damage the water tower?

After conquering the battle, follow Reinaldo's advice to the local water tower. Climb to the top of the dog cages, then place the climbing kit onto the interactive hook. Up top, approach the water tower's wall and hit your interaction button to instantly paint it in graffiti. You'll finish the current mission and instantly access the next Chicharron narrative, The Pecking Order.
We hope you liked our guide "Far Cry 6: How To Complete The Man's Best Enemy Quest?". Please leave a comment below!