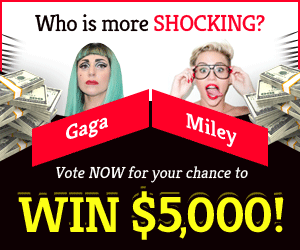 Welcome to our guide of "Far Cry 6: How To Complete The Heavy Metal Quest?". This guide will take you through the Yaran narrative Heavy Metal, a Madrugada side quest. This tutorial will show you how to begin the mission and damage Jose Castillo's billboards.
How to complete the Heavy Metal quest in Far Cry 6?

After finishing the Yaran narrative Stealing Thunder, you can begin this quest. Zenia Zayas, who is standing near the garage wherein you put the seized tank in the earlier mission, must be met again. Get in the car and head to the township of Verdera in Madrugada, where you'll find paved roads. Fire the tank's cannon to damage any large billboards you come across.
Two more insights: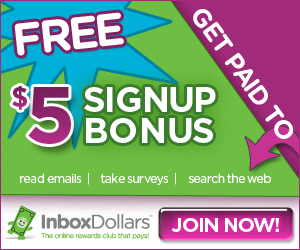 ⦁ The troops you face will almost certainly assault you as a result of your actions. Because the tank's armour is quite robust, you can either eliminate or overlook them.
⦁ The task, though, does not call for the billboards being demolished by a tank. If you miss the tank for any cause, you can use other vehicles, guns, or devices to demolish the billboards.
This short side task can be completed by damaging the required amount of billboards.
So, this was our guide "Far Cry 6: How To Complete The Heavy Metal Quest?". Please leave a comment below!