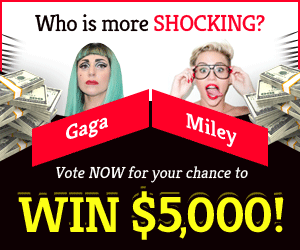 Welcome to our guide of "Far Cry 6: How To Complete The Guerrilla Radio Quest?". This guide will bring you through the Guerrilla Radio quest in Valle De Oro. Arrange for a concert & safeguard your equipment from enemy threats while at the Marquessa Villa.
How to defend Marquessa Villa?

After completing the Radio Libertad primary goal, this task will show in your log. Talia Benevidez is at Camp Maximas and you need to meet her. The Villa is located in Noventarmas, Valle De Oro, and you can pick your main entrance. The villa has few opponents, however clearing them can be difficult owing an open space separating the front gate & the mansion. To avoid being shot, we suggest sheltering behind low walls as well as other unbreakable barriers. Also, keep the opponents away from the stationary guns near the main stairway and the vast top balcony. If you notify the adversaries, a helicopter may arrive. If it occurs, don't utilize your stationary guns to blast it off. When the chopper approaches, deploy your own weapon or trigger the Volta supremo.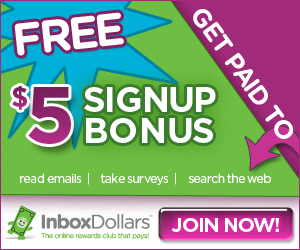 How to set up the concert and protect your equipment?

After the fight, chat to Bicho in the mansion. The new task objective is simple: reach three game-marked gadgets and engage with them. Begin protecting the local gear: loudspeaker, transmission antenna, plus a lighting rig. Each device is identified and includes an energy bar that cannot be depleted. Once the battle begins, look out for signals that the equipment is being attacked and focus on eliminating the troops or hostile machines responsible.
The launchers or machine guns around the mansion can be very useful. They are in the front of the enormous staircase heading to the villa's main entrance and on the vast balcony accessible via ladder. You should note that the firearms have a fixed amount of ammo and that once it is gone, the gun is inactive. Don't fire for too long, and don't expend the guns on faraway foes. Use your own better guns and fight hard on the lawn outside of the villa. Use the ammo box only when you run out of ammunition, mainly for the launcher & other strong weapons.
During the battle, keep an eye out for both soldiers and hostile machines. Initially, enemies would only employ off-road vehicles, but eventually helicopters and tanks may come. To avoid being hit by the tank, do not approach the stage with its main gun. You can fire the stationary cannons, but also a rocket launcher, grenades, or even Volta supremo, that can immobilize enemy machines. You must fight till the stage show concludes, otherwise the procedure will fail. If you defeated the adversaries well, you may well be able to enjoy the rest of the show without interruption.
We hope you liked our guide "Far Cry 6: How To Complete The Guerrilla Radio Quest?". Feel free to leave a comment below!