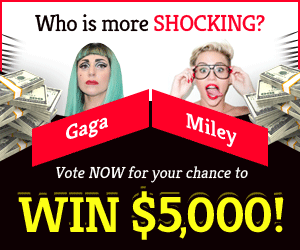 Welcome to our guide of "Far Cry 6: How To Complete The Big Papi In Little Yara Quest?". This guide will help you complete your "Big Papi in Little Yara" Yaran sidequest in Valle De Oro. Discover how to locate Big Papi's car & keep him alive during the hostile assault.
How to locate Big Papi?

This sidequest is unlocked by freely touring Valle De Oro. You must investigate the eastern portion of the Barrial sub-region. Juan will call you over the radio as you reach the mission location, requesting you to locate the lost jet of a guerilla legend, Big Papi. Look about the game's specified location. It is the crash site; thankfully, Big Papi survived and may be located near the rubble. You need to speak to him.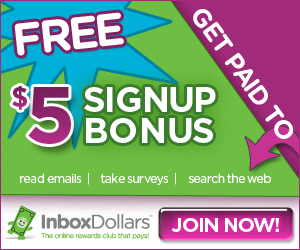 How to protect Big Papi?

Speaking to Big Papi initiates a lengthy defence mission. Prepare ahead of time with an offensive pet, a decent rifle, a launcher, and several single-use items. When the combat begins, keep an eye on your radar for fresh adversaries. Be forceful, you don't wish them to injure Big Papi. Horrible vehicles, including helicopters, will appear in the region. Blast off cars before they finish releasing fresh foes. Hostile helicopters pose a greater risk. Use launchers, explosive guns, or even a Volta supremo to bring down the chopper. Big Papi will occasionally move around the ruins seeking for Juan's package. Try to swiftly scout the new region for a suitable shooting position. Remember to heal, but don't let Big Papi isolated for too long. After Big Papi discovers the package, speak to him to complete the objective.
We hope you liked our guide "Far Cry 6: How To Complete The Big Papi In Little Yara Quest?". Please leave a comment below!