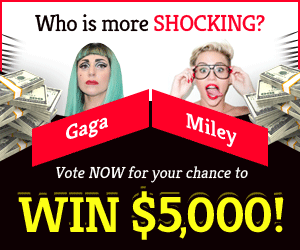 Facebook censored a story about Hunter Biden's laptop, says Mark Zuckerberg
During an interview on "The Joe Rogan Experience" Mark Zuckerberg, CEO of META, Facebook's parent company, discussed a variety of issues, including the need for more regulation of content on online forums.
Joe Rogan asked Mark Zuckerberg during their interview to explain Facebook's choice to censor a story concerning Hunter Biden's laptop reported by The Post, especially after it was revealed that the story was true and the site decided to stop its distribution.
Before describing what had happened, Zuckerberg said, "sucked"
"It turned out after the fact, the fact-checkers looked into it, no one was able to say it was false … I think it sucks, though, in the same way that probably having to go through a criminal trial but being proven innocent in the end sucks."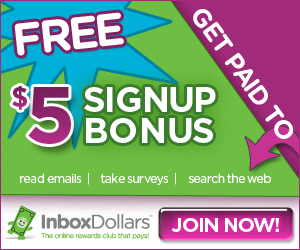 Moreover, he confirmed that Meta decided to restrict the story's distribution since it bore all the hallmarks of a Russian information operation and the FBI had warned them to be on the lookout for such interference in the 2020 election.
Like Twitter, Facebook has taken steps to limit the spread of fake news, but CEO Mark Zuckerberg said that the company has not banned it entirely.
"Our protocol is different than Twitter's. What Twitter did is they said you can't share this at all. We didn't do that," As Zuckerberg urged.
Joe Rogan agreed that Facebook's approach was more fair than Twitter's, and he noted that social media sites have a tough time with delicate political subjects just before an election.
The CEO of Meta said, "This is a hyper-political issue, so depending on what side of the political spectrum, you either think we didn't censor enough or censored it way too much, but we weren't as black and white about it as Twitter,"