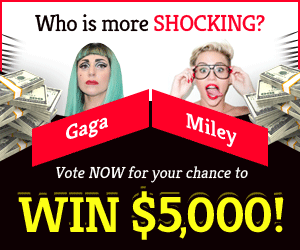 Ex-Prime Minister Shinzo Abe Shot, No signs of life
According to a July 8 NHK report, former Japanese Prime Minister Shinzo Abe dropped at a campaign address in the city of Nara in western Japan after reportedly being shot.
The suspected incident in Nara was met with gunfire, according to witnesses. His address was part of a campaign for Sunday's election to the parliament's upper house, and he gave it while standing.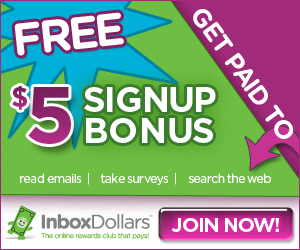 According to the news agency AFP, Abe has been sent to the hospital but is now exhibiting no signs of life.
A suspect in the attempted assassination of the last prime minister has been apprehended. According to media accounts, the firearm has also been taken into custody.
Japan's longest-serving prime minister, Shinzo Abe, served from 2006 for a single year and again from 2012 to 2020, when he resigned due to health concerns.