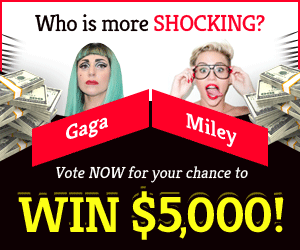 Welcome to our 'Evil Dead: All The Playable Character & Demons' article. Evil Dead: The Game has 13 survivors and 3 formidable demons (with minions to control). But who are they? Best Evil Dead characters? Can everyone be Bruce Campbell? With a cast taken from three movies and a TV show, there's a lot to pick from, so we've listed the top Evil Dead: The Game characters for each class.
Hunters

Ash Williams (Evil Dead 2)
Amanda Fisher
Ed Getley
Kelly Maxwell

Leaders

Ash Williams (Ash vs. Evil Dead TV Series)
Annie Knowbury
Lord Arthur

Support

Ash Williams (Evil Dead)
Cheryl Williams
Pablo Simon Bolivar

Warriors

Ash Williams (Army of Darkness)
Henry the Red
Scotty
Demons/Deadites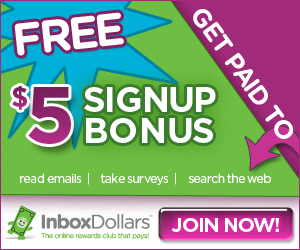 Necromancers

Evil Ash (Boss)
Skeleton Elite
Skeleton

Puppeteers

Deadite Berserker
Demi Eligos
Eligos (Boss)

Warlords

Deadite
Deadite Elite
Henrietta (Boss)
With 22 selectable characters (and four or five Ash Williams versions), there's a wide range of talents. From what we understand, only one of each class may be selected every game, meaning all survivors must be different classes. Still, it means everyone can be Ash Williams. Even the Demon player may play Evil Ash from Army of Darkness.
We hope you liked our 'Evil Dead: All The Playable Character & Demons' guide. Please do feel free to leave a comment below. We post fresh content daily and if there is something specific that you would like us to cover then please do let us know all about it. Your thoughts and opinions matter the most to us because they help us to serve you better. We are always looking forward to hear from you. You can also tip us an article on thewestnewsanalytics.com. Stay tuned for more such article and guides related to all your favorite and exciting games.