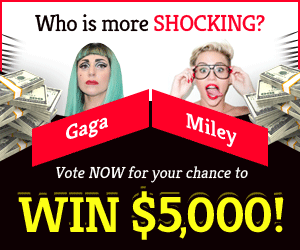 The ESL One Dota 2 Stockholm Major was won by none other than TEAM OG. They paved their way towards victory off a historic lower bracket run by beating North American powerhouse TSM FTX 3-1 in the grand finals on Sunday (23 May).
The fact that OG won with stand-ins makes their journey to the Stockholm Major even more astonishing. Following visa complications for Mikhail "Misha" Agatov and Evgenii "Chuvash" Makarov. OG veterans and two-time finalists Sébastien "Ceb" Debs and Johan "N0tail" Sundstein, both International winners, served as the team's position 5 hard support and coach respectively. (Check out our article: DOTA 2: How To Play A Hard Support Hero? – The West News)
OG won an upper bracket place in the playoffs after a strong performance in the group stage, and played TSM in the first round. In their first match of the competition, the North American team swept OG, sending them to the bottom bracket. TSM then swept Gaimin Gladiators 2-0 and defeated Tundra Esports 2-1 to go to the Stockholm Major grand finals for the first time.
Comeback is REAL!
Meanwhile, in the lower bracket, OG went on a 'winning spree', defeating Fnatic 2-1 before sweeping Thunder Awaken, Gaimin Gladiators, and Tundra Esports 3-0 to win a rematch with TSM for the Stockholm Major title.
TSM got out to a good start in the grand finals. Eventually winning the series opener in 33 minutes with a 31-9 kill advantage. After a 38-minute thrashing of TSM, OG swiftly responded in game two to square the series at 1-1. Bozhidar "bzm" Bogdanov's Storm Spirit had a series-high 14 kills, while Ammar "ATF" Al-Assaf's Night Stalker contributed 12 kills to OG's 45-15 kill edge in game two.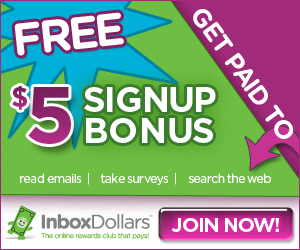 In a hard-fought 41-minute cut throat series of battles. OG defeated TSM in the series' decisive third game. Some of the noteworthy performances were observed from bzm on Invoker and Artiem "Yuragi" Golubiev on Templar Assassin. With 12 and 11 kills respectively and just two fatalities between them which is really rare on such a big stage. The two players lead their side in unstoppable fashion absolutely destroying the enemy lineup.
The final nail in the coffin!
In game four, OG scented blood in the water and they easily demolished TSM 37-4. OG dominated the laning stage because to some amazing movements from the support combo of Tommy "Taiga" Le on Grimstroke and Ceb on Windranger. Each time I saw the score I just couldn't believe my eyes. It was as if I was witnessing a '2k mmr' pub game being dominated by a 'smurf' player. This was truly a rare sight in any international tournament of DOTA 2. The squad only got better from there, forcing TSM to declare GG after 33 minutes to win the series 3-1. Yuragi on Bloodseeker got a game-high 11 kills against two deaths, bzm on Storm Spirit had a clean 10 kills, and ATF rounded off the series with a clean 9 kills.
OG won the main prize of US$200,000 and 680 Dota Pro Circuit (DPC) points for their triumph. This is the organization's fifth Major trophy, with their most recent Major victory coming in the Kiev Major in 2017. With being considered, the players on OG's new youthful group had never won a major championship before. Ceb's fifth Major victory is his first as a player, having winning the prior four as the coach of OG.
Meanwhile, TSM's impressive run in Stockholm comes to an end with a second-place finish. As a consolation prize, they will get $100,000 and 610 DPC points.
The International 11 will be held in Singapore in October. OG and TSM's DPC points from the Stockholm Major have secured them coveted straight invitations.