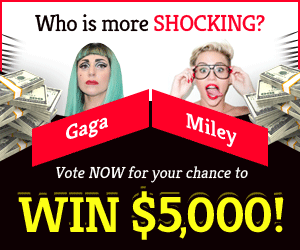 Elon Musk will leave his position as CEO of Twitter after hiring a successor
The richest man in the world, Elon Musk, has just announced that he will resign from his position as CEO of Twitter. Musk stated he would resign once a successor was found. Bloomberg reports that a source familiar with the matter claims he is currently interviewing potential replacements.
"I will resign as CEO as soon as I find someone foolish enough to take the job! After that, I will just run the software & servers teams," Musk Said
Musk's tweet was a response to an earlier poll in which he asked followers if they thought he should step down as Twitter CEO. He also said he would "abide by the results" of the vote. The poll found that 57.5 percent of participants favoured Musk's departure.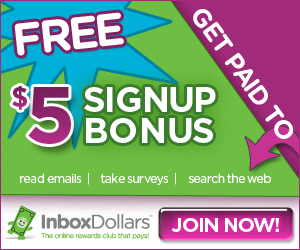 Regardless of the results of the search, Musk will have to deal with the FTC's rising concerns. According to Bloomberg, the federal government is broadening its investigation into Twitter's privacy and data security regulations in light of Musk's takeover.
Musk's quest and acquisition of Twitter has depleted Tesla stock and his wealth, removing him from his perch as the world's wealthiest person.
On the same day that Elon Musk's security detail member was reportedly involved in an assault in a vehicle, the US Federal Trade Commission announced an expansion of its probe into Twitter's handling of user data. What a bad day for Elon Musk on Twitter this is.
After losing almost half of its 7,500 employees and having Musk alienate some users with his rapidly shifting moderation policy decisions, Twitter has been bleeding advertisers like water. According to a tweet from Musk earlier this week, the social media company has been speeding toward insolvency since May.