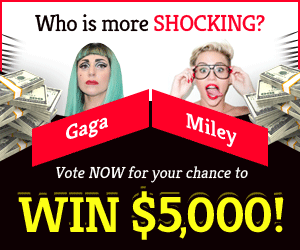 Elon Musk Takes a Twitter Poll on Whether He Should Resign as CEO
On Sunday, Elon Musk put the question of whether or not he should resign as Twitter's CEO to a Twitter poll.
On Sunday he asked, "Should I step down as the head of Twitter?" and said he would "abide by the results."
Based on the 2.8 million votes in, the Yes votes is ahead by 15% at this time. The poll appears to be set to close on Monday at approximately 3 a.m. PT.
Musk then sent a note to employees saying that all future major policy changes at the company would be subject to a vote.
In the event that Musk's supporters vote him out, it is unclear whether he has a replacement in mind. Without a communications team to respond, Twitter did not immediately provide comment.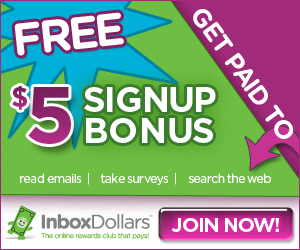 Since Elon Musk finalised his purchase of Twitter on October 27th, the social media platform has been in a state of disarray. Just days into Musk's reign, he fired half of Twitter's workforce and introduced a new "blue check" verification service that was quickly overrun by trolls and fake "verified" accounts.
Additionally, the social media platform suspended several journalists on Thursday, including those from The New York Times, The Washington Post, and CNN, for alleged rule violations. Including Musk's personal plane, Twitter had to suspend over two dozen accounts the day before for using publicly available flight information to track the location of private jets.
Musk conducted a Twitter poll on Friday and announced that the suspensions of the accounts involved in his dispute with the account that tracked his jet would be lifted if the poll's results were positive. Musk has polled his followers on whether or not he should sell his Tesla shares and whether or not he should resurrect the short-video sharing platform Vine.