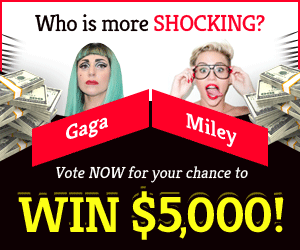 Elon Musk says their meeting with Tim Cook resolved their misunderstanding
Musk tweeted on Wednesday that he had cleared any misunderstandings with Apple Inc. CEO Tim Cook and that Twitter would not be removed from the App Store.
Musk tweeted on Wednesday that he had cleared any misunderstandings with Apple Inc. CEO Tim Cook and that Twitter would not be removed from the App Store.
The billionaire CEO of Twitter and Tesla Inc tweeted, "Tim was clear that Apple never considered doing so."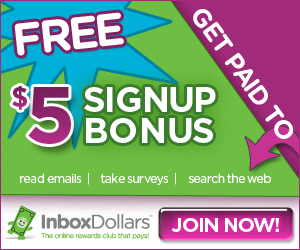 On Monday, Musk tweeted that Apple had stopped advertising on Twitter without providing a reason and accused the company of threatening to ban Twitter from its app store.
In a subsequent tweet, he had asked Cook's account, "what's going on here?" by tagging him
As of this writing, Twitter and Apple have not responded to requests for comment on Musk's latest tweet. Despite Musk's earlier tweets, Apple has not publicly responded.
Musk posted a meme on Monday suggesting he would "go to war" with Apple rather than pay the commission of up to 30% that the company charges software developers for in-app purchases.