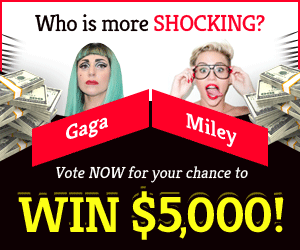 Elon Musk reveals how Twitter files explaining how platform hid the Hunter Biden Story
On Friday, Elon Musk revealed a set of documents called the "Twitter files," which detailed Twitter's efforts to bury the Hunter Biden laptop scandal.
A thread describing how Twitter came to dominate the political narrative was compiled by Matt Taibbi, author of "Griftopia," "The Divide," "The Business Secrets of Drug Dealing," and "Hate Inc."
"Slowly, over time, Twitter staff and executives began to find more and more uses for these tools. Outsiders began petitioning the company to manipulate speech as well: first a little, then more often, then constantly," Read the thread.
Even if left-wing politicians had a lopsided grip on Twitter's "tools" to manage discourse, the thread continues showing how both the Democratic and Republican parties were able to request Twitter erase certain messages.
Then, Taibbi gets to the meat of the matter, stating "Twitter took extraordinary steps to suppress the story, removing links and posting warnings that it may be 'unsafe.' They even blocked its transmission via direct message, a tool hitherto reserved for extreme cases, e.g. child pornography."
Specifically, he discloses that Twitter's decision to bury the New York Post's report on Biden's laptop was justified by the company's "hacked materials" policy.
Twitter didn't have "the guts to reverse it," as one former employee put it, despite the fact that the public now knows that Biden merely forgot his laptop at a repair shop and that nobody hacked it for information.
It has been claimed that "without the knowledge of CEO Jack Dorsey," former head of law, policy, and trust Vijaya Gadde was instrumental in suppressing the laptop story.
Comms official Trenton Kennedy told former Trust and Safety Chief Yoel Roth he was "struggling to understand the policy basis for marking this as unsafe," indicating that there was some internal confusion about why Twitter was continuing to use its "hacking materials" policy as an excuse for marking the story as "unsafe."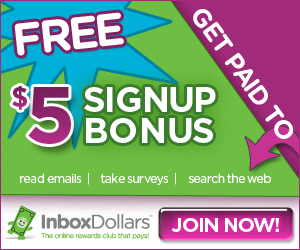 According to Taibbi, Democratic congressman Ro Khanna was the only left-wing politician he could identify who voiced alarm over Twitter's censorship of the Biden laptop story.
According to Taibbi, this is one of just a handful of references to the Bill of Rights, and Khanna was more concerned about a possible breach of the First Amendment than of Twitter's policy.
Public Policy Director Lauren Culbertson got a letter from NetChoice researcher Carl Szabo, who said his company had surveyed 12 members of Congress, including "the House Judiciary Committee to Rep. Judy Chu's office."
After social media corporations grew "so big that they can't even regulate themselves, so government may need to intervene." NetChoice threatened Twitter with a "blood bath" in Hill hearings as both parties reached their "tipping point."
To continue, the Twitter files reveal communications relayed to Szabo expressing the viewpoint of Democratic politicians who claim "the First Amendment isn't absoultely necessary."
There was consensus between the two camps that Twitter and other tech companies "are inept," notwithstanding the left's notion of how the Bill of Rights should operate.
Democrats were particularly angered by the way Twitter's decision to bury the Hunter Biden laptop story cast the Biden administration in a negative light despite the fact that they were innocent.
Taibbi concluded the conversation by alleging that law enforcement never uncovered evidence of a breach in Hunter's laptop, which they say is the main problem with the "hacked materials" decision.
"The problem with the 'hacked materials' ruling, several sources said, was that this normally required an official/law enforcement finding of a hack" A "whirlwind" 24-hour company-wide mess, as described by one CEO,
Musk hinted that there would be a second instalment of the "Twitter files" on Saturday.