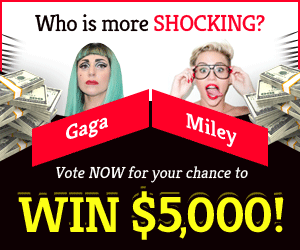 Welcome to our 'Elden Ring: Where to find the Weathered Map?' guide. The Weathered Map at Elden Ring depicts a chunk of the area. The map is faded and tattered, making it difficult to decipher what it depicts. Finding the Weathered Map is vital to 'Seluvis' questline.
Elden Ring: Location of the Weathered Map.
Pidia, Carian Servant at Caria Manor, north of Liurnia of the Lakes, sells the Weathered Map. Pidia is within a structure that may be reached by descending the cliff southeast of the Three Sisters (Ranni's questline).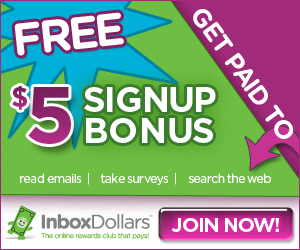 From the cliff to the roof. Use the wooden platforms on the building's side to descend farther. A ladder leads from the roof to Pidia's workshop. Pidia and her puppets await you in the workshop. If Pidia is dead when you arrive, you can sell his Bell Bearing to the Twin Maiden Husks in the Roundtable Hold for the map.
In the Weathered Map location solution, stars fall from the sky, but only one hits the earth. It crashes in the Altus Plateau. East of the Altus Highway Junction, north of the massive set of steps heading up to the capital.
In the area between Sainted Hero's Grave and Stormcaller Church is a ravine. It's an oval-shaped section of the map that's darker. The Altus Highway Junction provides access to the ravine through a natural tunnel or by falling down from above.
The ravine has land octopus foes and a monument. This is the Amber Starlight Key Item. Give it to Seluvis to advance his questline. Seluvis will die if you advance Ranni's questline and give her the Fingerslayer Blade.
We hope you liked our 'Elden Ring: Where To Find The Weathered Map?' guide. Stay tuned for more such guides and articles related to all your favorite and exciting games.