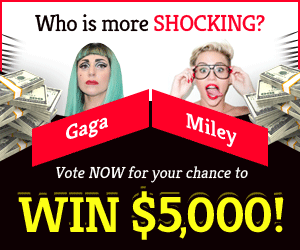 Welcome to our 'Elden Ring: What Is The Mirage Rise Riddle's Solution?' guide. The expansive environment of Elden Ring has an abundance of intriguing sights to discover. This features the Mirage Rises, a group of miniature structures that need players to solve a riddle to reach. If you've found the Mirage Rise and want to know more about it, we've got the answer right here.
Elden Ring: Where is the Mirage Rise located?
Mirage Rise is located in the Atlus Plateau's woodland. The tower will be gone, leaving just a statue on the ground. Touch three Phantom Crests to get the Mirage Rise Riddle.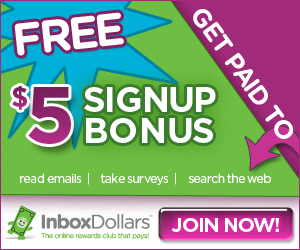 Elden Ring: How do you solve the Riddle?
The first Phantom Crest is directly close to the monument. The second Phantom Crest is located immediately south of Mirage Rise. The Phantom Crest glows among the pines. When you approach, a handful of phantom imps will spawn and attack. It's concealed under an illusionary boulder east of Mirage Rise, near the collapsed bridge.
By smacking the boulder with any weapon, the last Phantom Crest will appear. When you return to Mirage Rise, the tower will be fully restored. You may enter and climb right up. On the top floor is a chest containing the Unseen Blade and Unseen Form sorceries. A desk nearby has a chair behind it with a deceased individual. Take their Slumbering Egg.
We hope you liked our 'Elden Ring: What Is The Mirage Rise Riddle's Solution?' guide. Stay tuned for more such guides and articles related to all your favorite and exciting games.