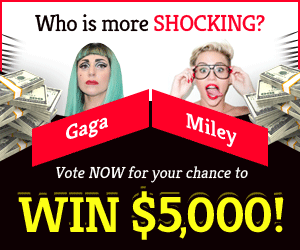 Welcome to our 'Elden Ring: How To Find The Wraith Calling Bell?' guide. The Wraith Calling Bell may be found at Laskyar Ruins in Liurnia of the Lakes. Discover out where to find the Elden Ring Laskyar Ruins, what treasure you may anticipate, and who to fight.
Elden Ring: The Laskyar ruins location
Laskyar Ruins are situated near the southern end of the Liurnia of the Lakes wetland. From any of the local grace spots, you may walk or ride there. The Liurnia Lake Shore site of grace is a popular method.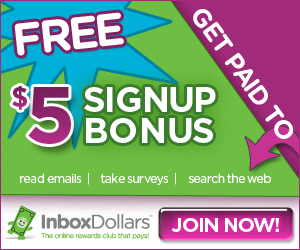 The Laskyar Ruins are swarming with crawling monsters who spew poison and fire missiles. As you go around the ruins, slow down and utilize targeting to spot your enemies in trees, stone, and other places. Generally, powerful wizardry can disperse them from afar, averting a gang attack. The Wraith Calling Bell is located in an underground passage and summons wraiths that target nearby enemies.
Elden Ring: Where to find the Wraith Calling bell?
As you approach the ruins, look to the south for a grace location. Check a corpse nearby for the Glintstone Craftsman's Cookbook. A little cavern with a treasure box containing the Wraith Calling Bell. A Ritual Pot rests on a corpse at the ruins' north flank. The area also has Trina's Lily crafting resources.
We hope you liked our 'Elden Ring: How To Find The Wraith Calling Bell?' guide. Please do leave a comment below and let us know if this was helpful. We post fresh content daily and if there is something specific that you would like us to cover then please do let us know all about it. Your opinion matters the most to use because it helps us to serve you better.