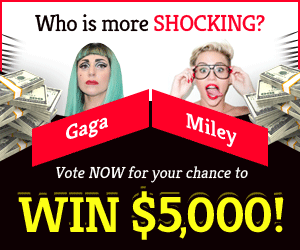 Welcome to our 'Elden Ring: How To Defeat the Valiant Gargoyle' guide. It is encountered in Nokron, Eternal City, on the Siofra Aqueduct's lowest level. It is the Valiant Gargoyle. You start off fighting one gargoyle, but once half of its health bar is down, another joins the action.
How to defeat the Valiant Gargoyle?
You should summon the ashes of someone who can fight for a long period. Banished Knight Oleg is a nice example. He won't do much harm but he can distract one of the gargoyles. You can also summon allies.
No mounted fighting here.
Once the first gargoyle's health is half gone, the second emerges.
The bosses utilise poison and magic. You need magic and poison resistance as well as solid defence.
How to fight the Valiant Gargoyle?
The boss doesn't assault you right away. It will take time to reach you. This allows you to safely cast spells like Magic Glintblade, Carian Phalanx, and Greatblade Phalanx.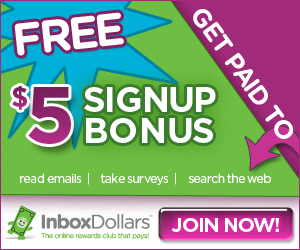 You may deliver a lot of damage to the boss by employing these spells. If it attacks, back away and avoid it. Oleg should now distract the boss. When the boss is in a combination, remember to cast spells! This means it's unlikely to reverse course. This will protect you from future spells. Two particular strikes can easily kill you in one hit. A gargoyle attack is one example. Be calm and patient. Dodge as soon as it hits the ground.
Likewise for its magic attack. It will lift its blade and slash the earth, causing a shockwave. So don't try to evade too early.If a gargoyle is standing, it is about to poison a huge region. Then go away and cast Magic Glintblade. Due to this attack, ashes of wolves or demi-humans will be useless. Poison spreads swiftly and severely.
The second gargoyle enters the arena after the first one's health bar is half depleted. It will take time to reach you. So, eliminate the first boss as soon as possible. If you miss the deadline, attempt to prioritise the first gargoyle to acquire a numerical edge over the second or even the odds.
The second gargoyle's assault animations vary. You can still get hit by them despite their length. On the plus side, the second gargoyle frequently swaps weapons, wielding twinblades or an axe. Fighting it with an axe allows you to be more aggressive.
What's the reward for defeating the Valiant Gargoyle?
Valiant Gargoyles' weapons, the Gargoyle's Greatsword and Twinblade, and 30,000 Runes are awarded for defeating them.
We hope you liked our 'Elden Ring: How To Defeat the Valiant Gargoyle?' guide. Stay tuned for more such guides and articles related to all your favorite and exciting games.