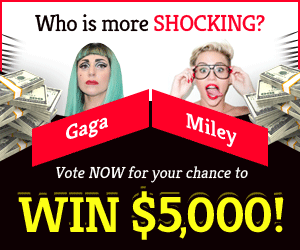 Welcome to our 'Elden Ring: How To Defeat The Stonedigger Troll? The Stonedigger Troll is a big monster that may deplete your health in one hit. The boss is at Limgrave, in the Limgrave Tunnels. This is an optional boss to beat the game.
How to defeat this Stonedigger Troll in Elden Ring?
Because of the boss's massive size, you may stand under his legs and attack from there. If you linger too long under him, he may stamp his feet or beat you with his arms.
His weapon assaults force the earth to tremble, causing pain even if you are far away. So, as the boss attacks with his club, walk away from him or do a flawless dodge as the club hits the ground.
The boss can whack with his club repeatedly. This will likely be followed by a strong club hit to the ground. After slamming the club into the earth, he will pull it out, doing further harm.
Be careful when battling this boss. When the boss fights near to the wall, his attacks bounce off the wall and stop his attack chain.
Equip a heavy weapon and charge up a charged strike against the monster. This works nicely since a heavy hit leaves the boss dazed. You'll also have a limited time to use quick strikes.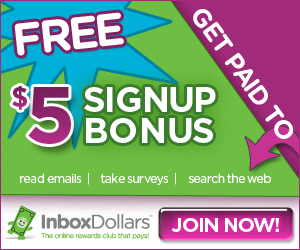 How to fight using mage build?

When fighting the Stonedigger Troll, get near to the wall. His strikes are long-range, often hitting the wall. The boss's assaults will be deflected by the wall, ending his attack sequence. When playing as a mage, just gain distance from the Troll and bombard it with spells from afar. You may utilise summons in this encounter, so invest some mana and call a wolf pack. This will make the boss ignore you.
If you must battle in melee, go between his legs and initiate a stomp attempt that is easily dodged.
The boss's slowest blows are generally the most powerful, so when you detect him hitting for a lengthy period, walk as far away as you can.

How to fight using Melee build?

In close combat, the Stonedigger Troll demands calm and precision. This gigantic boss wields a lethal weapon. You can dodge them by rolling, but not too soon. Wait patiently until the boss swings his weapon. Get directly underneath the opponent. The Troll's weapon will miss you. The boss will try to crush you, so watch out for his ground assault. They are, however, simpler to prevent than conventional ones. Don't go overboard offensively or you'll be devastated. Keep a tight eye on the boss's legs and hit with single strikes. When the boss extends his leg, swiftly avoid or race away. Locking the camera on the adversary makes it tough to notice and evade strikes.
Stick to your opponent's back and kick his legs. Use single strikes and watch the boss fall. If you hit the Troll hard enough, it will fall. Then you can hit repeatedly until your stamina runs out. He'll start attacking with a tremendous charge and pounding the ground when his health dips below half. Don't face the boss. The opponent will advance and then collapse. When the opponent moves forward, it's wise to follow. This allows you to focus on attacking with a sequence of strikes. His large health pool may make him difficult to kill. Rep till he dies. Using wolf ashes can also help in battle. They'll distract the Troll and let you go behind the boss's back, where you'll be secure.

Whats the Reward for defeating The Stonedigger Troll in Elden Ring?
A Roar Medalion is received for defeating the Stonedigger Troll.It improves roaring and combat shouting skills.
We hope you liked our 'Elden Ring: How To Defeat The Stonedigger Troll?' guide. Stay tuned for more such guides and articles related to all your favorite and exciting games.