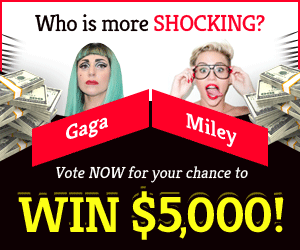 Welcome to our 'Elden Ring : How To Defeat The Royal Revenant ?' guide. The foes and bosses in Elden Ring are as diverse as the realm itself. Each one requires a unique strategy and set of tools. Because it's a FromSoftware game, even the easiest bosses are difficult. One of them is Royal Revenant.
Elden Ring: Where is the Royal Revenant?
Royal Revenant is in the Kingsrealm Ruins in West Lirunia. Preparation is key to battling Royal Revenant. First, find decent armour because Royal Revenants attack quickly and evading them can be difficult. Then look for and store Sacred Flasks and other upgrade goods that fit your fighting style.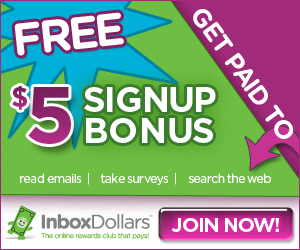 Defeating Royal Revenant is difficult owing to its quick assaults. Not to mention teleportation and poison spewing. Wear light armour and carry light weapons to move quickly. Once you've met him, avoid strong attacks and focus on fast attacks.
Fire and Faith are its main flaws. Use faith-based spells and flame oils on your weapon. Fighting Royal Revenant requires a lot of Vitality, Endurance, and Faith.
We hope you liked 'Elden Ring : How To Defeat The Royal Revenant ?' guide. Stay tuned for more such guides and articles related to all your favorite and exciting games. We post fresh content daily and if there is something specific that you would like us to cover then please do let us know all about it.