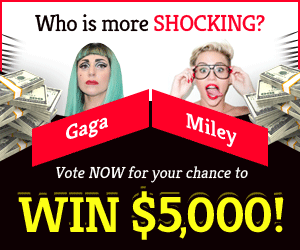 Welcome to our 'Elden Ring: How To Defeat Runebear?' guide. To reach the boss, you must enter Earthbore Cave. Continue down until you reach the sleeping bear's cave.
How to defeat Runebear?
In battle, ghosts might be useful in distracting the monster.
Runebear is prone to bleeding, therefore using a weapon that causes this will pay off. The enemy's strikes also impose this state, so attempt to stop it from building up.
Runebear is a powerful bear. Although most of its blows are shield-able, it's simple to lose balance doing so. So, try to go behind the opponent's back as much as possible.

How to fight Runebear ?

Except for its maw attack, Runebear's attacks are area-based. Its front paws are its main weapon, used to strike the earth. Dodge towards the boss to get behind its back as much as possible. Runebear does not strike from behind. The opponent closes the distance swiftly, so you must be ready to dodge. The boss raising both paws assault is particularly damaging. It may try to grasp and bite you, or smash you to the ground.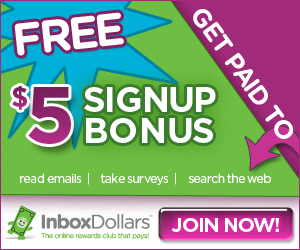 Stay behind its back and attack. Also, don't get up against the wall because the camera makes it harder to avoid. This can be problematic in this struggle.
If you need to heal, dash away from your opponent and be ready to dodge. To distract the beast, you can utilise ghosts. The opponent is prone to bleeding, which speeds up the combat.

What's the reward for defeating Runebear ?

You'll get the Spelldrake Talisman for beating the Runebear.
We hope you liked our 'Elden Ring: How To Defeat Runebear ?' guide. Stay tuned for more such guides and articles related to all your favorite and exciting games. Let us know if you would like us to cover something specific.