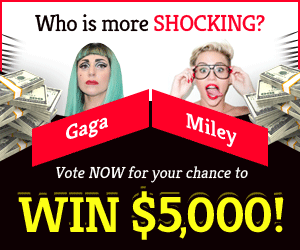 Welcome to our 'Elden Ring: How To Defeat Rennala The Queen Of The Full Moon' guide. Rennala, Quen of the Full Moon, is a game boss. You must defeat her to proceed. She is in the Raya Lucaria Academy.

How to defeat Rennala, Queen of the Full Moon?
Rennala possesses a shield that negates all damage in the initial phase. To destroy it, assault her students three times with yellow aura. They help the wall.
If you can't see the yellow aura, look for the purple books. This is where the pupil will support the barrier.
Rennala is magic-proof. If you're a wizard, utilise melee weapons.
Be aware of your surroundings since chandeliers might collapse, items can move towards you, etc.
It's preferable to enchant demi-humans or wolves with ashes. They can attack one pupil at a time, such targeting the one who keeps the barrier up.
Rennala will fall to the earth after shattering the barrier.
Rennala will begin to rebuild the barrier seconds after it is shattered, causing an energy explosion around her. If you notice a yellow light next to her, get away.
Rennala is easily attacked and will stumble as a result. This can work in your favour. But be cautious, she often leaps back.
Rennala may summon Darriwil and even a Dragon in the second phase. Fortunately, they vanish after a few attacks.
This fight requires clothes and amulets that decrease or negate magic damage.

How to fight Rennala, Queen of the Full Moon?
To defeat Rennala, you need as much Crimson Tears are possible and as few Cerulean Tears as possible. Her magic resistance is great, therefore it's best to prepare to battle her close-up rather than from afar.
Ashes from Wolves/ Demi-Humans will be useful after entering the arena. Ashes that summon more than two troops are stronger in this encounter. Avoid missiles and fire strikes as you sprint towards yellow-aura foes. You simply need to strike the student holding the barrier once to kill them. To make Rennala fall, repeat this three times.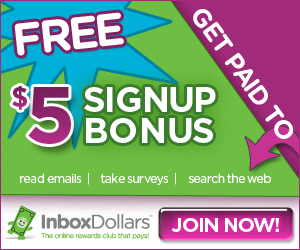 When the boss eventually collapses, just assault her. Don't harm her magic. A weapon that causes bleeding is ideal. The optimal strategy is to make each fall remove at least 50% of her HP, requiring just 6 barrier destructions. A powerful laser beam is created in the second step. She'll eventually shoot it at you. When you notice the boss getting ready, run left or right, go up to her and tackle her.
Rennala can produce a multitude of magic bullets that can track you when she jumps away. Running also outperforms rolling. The boss may also create a magic moon missile. This projectile is slow to form and follows you. Shortly later, it explodes, doing heavy damage. Run away from the moon-shaped missile.
The major issue arises when Rennala is approximately 55% healthy. Then she'll start summoning monsters to make the fight more tough. The pack of hounds, dragon, or huge… When she starts marking the water, it repels nearby enemies and summons reinforcements. When she makes a sign to call units, leap and hit hard to stop them!
These clones are tough but only last a few attacks. So don't worry about them and focus on killing Rennala.

What's the reward for defeating Rennala?
When you vanquish the Full Moon Queen Rennala, you get 40,000 Runes and the Great Rune of the Unborn.
We hope you liked our 'Elden Ring: How To Defeat Rennala, Queen of the Full Moon?' guide. Stay tuned for more such guides and articles related to all your favorite and exciting games.