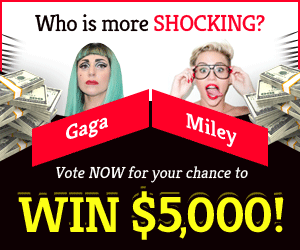 Welcome to our 'Elden Ring: How To Complete The Great-Jar's Challenge?' guide. A huge jar guards a fortress in Elden Ring's hazardous, toxic marsh, Caelid. The Great-Jar is a figure who may be seen from a cliff wall above him, close to the west of the tiny Erdtree. This jar is tough to reach and presents a challenging task once you do. But the payoff, the Great-Jar Arsenal Talisman, is well worth the effort.
Elden Ring: How to reach 'The Great-Jar'?
The Great-Jar located in northern Caelid, in front of the semi-circle fortress. You'll perish if you attempt to leap down to them from the Minor Erdtree or elsewhere. You must take a precise way to The Great-Jar. In Mistwood, go to the Siofra River Well and proceed north as far as you can on the lowest level. You'll eventually find an elevator into The Great-abyss. Once you're back in Caelid, continue slaying giants with arrows. Talk to The Great-Jar.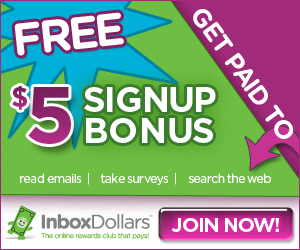 Elden Ring: How to finish 'The Great-Jar's Challenge?'
After chatting to the Great-Jar, turn around and gaze behind you. Three summon signs are on the ground. Each will summon a "Knight of the Great Jar" NPC with a random player's loadout. You must beat these three AI players one by one. You can't leave or replenish your flasks between them. If you die, you must re-run the chasm. You can't prepare for this combat since it's random. That implies you'll ultimately face adversaries with weaker loadouts than yours. Keep going and you'll ultimately get them all. Offline mode makes battles simpler since it doesn't use actual players' optimal builds.
After the fight, speak to The Great-Jar for the Great-Arsenal Jar's Talisman. To wear extra protective armour, this Talisman boosts your Max Equip Load by 19%.
In conclusion, we hope you liked our 'Elden Ring: How To Complete The Great-Jar's Challenge?' guide. Stay tuned for more such exciting news and guides related to all your favorite and exciting games. We post fresh content daily and if there is something specific that you would like us to cover then please do let us know all about it in the comments section below.