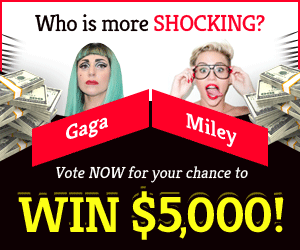 Welcome to our guide "Eiyuden Chronicle Rising: How To Build And Level Up Farms?". CJ's efforts start to seem paying off as soon as "Eiyuden Chronicle: Rising" starts. Her adventurous "scavenging" is trying to restore New Nevaeh in many ways, including reviving the Farm. The healthy soil of New Nevaeh provides crops such as wheat & nuts, which can be combined to create new meals at the Tavern. Isn't it cool? Those recipes can also briefly boost the party's stats.
How to unlock and build the farm in Eiyuden Chronicle: Rising?
The Lode Golem appears seven main missions into the Eiyuden Rising: Chronicle, and CJ & Garoo must defeat it. Destruction of the monstrosity triggers a series of major missions that cannot be delayed, starting with the "Into the Ruins". You won't have to hunt the Runebarrows for much, since bandits will soon wreak havoc. To fix it, CJ and Garoo must survive the brief "Mystery of the Menhir".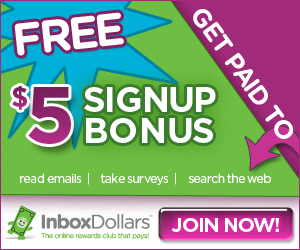 After this the " On the Other Side…" mission unlocks instantly. Ayus, the farmer, wants an Agricultural Seed to restart his business. That's not so hard, is it? 1 seed = how much trouble? How hard you fought the "Great Tree" boss fight will determine how long it takes to teleport back to the forest's Great Tree Glade sign. Or you could just walk around the zone, gaining experience & resources, which is undoubtedly more appealing now that you're level 10 or above. After retrieving the Agricultural Seed from a treasure box behind the Great Tree, kill three Lumber. Give it all to Ayus to unlock the Farm during Eiyuden Chronicle: Rising.
How to improve the farm in Eiyuden Chronicle Rising?
Initially, the Farm would only sell wheat & nuts. While this is OK for now, you don't want the people of New Nevaeh to simply live off fried nuts forever. Keep returning to Ayus after finishing important missions like those that enabled the Farm to keep the trade flowing. Your Farm will gain level and produce more items when Ayus or someone near him has new side-quests. Broccoli, Strawberry, Farm Egg and many other items may show up later on.
We hope you liked our guide "Eiyuden Chronicle Rising: How To Build And Level Up Farms?". Please leave a comment below!