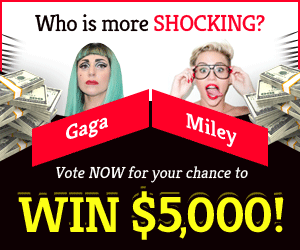 Welcome to our guide of "Egglia Rebirth: Tips And Tricks For Beginners". We'll give you a few pointers in this guide to help you get the most out of your time in Egglia Rebirth.
Egglia Rebirth: Octokins must be avoided

Octokins are a common stationary enemy in most stages. Here's why attacking one is difficult. Octokins exist in two varieties: easy and hard. Pay special heed to their eyes to determine their type. It's not always easy because they're away from the camera.
The tip of an Octokin's eye shows you that its a hard Octokin. If you look at the enemy from a same angle and see nothing, it's generally an easy Octokin. The right stick may be used to navigate the camera throughout without moving oneself. Thus, allowing you to view the Octokin's eyes. Keep in mind these points when selecting whether to combat an Octokin to access the vault behind it or to flee.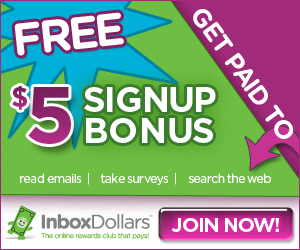 Egglia Rebirth: Finish all the missions

The main way to progress in Egglia is to complete missions. The major plot of Egglia Rebirth seems to be largely divided between the numerous Niebel Eggs you gather, which are usually awarded after finishing the previous main mission.
Try finishing all available side missions first if you're blocked & don't know how to access the next Egg or narrative quest. Building new resident residences or updating the Builders shop are examples of these projects. You'll also need to accomplish all of Robin's current requests to unlock new story quests. She'll ask you to locate specific objects or create a piece of furniture.
Egglia Rebirth: Always have potatoes & ore with you

While you can collect as many supplies as you desire by replaying stages, potatoes and ore do put a time limit on your progress. You can only produce 3 of each at a time, potatoes take 10 to 30 minutes to sprout, while ore takes two hours. Bear this in mind as you decide which Spirits you'd like to enhance.
Try to keep potatoes and ore growing as you do other things to help reduce a few of these time constraints. This will allow you to stockpile upgrade materials for later use.
We hope you liked our guide "Egglia Rebirth: Tips And Tricks For Beginners". Do comment below your favourite tip!