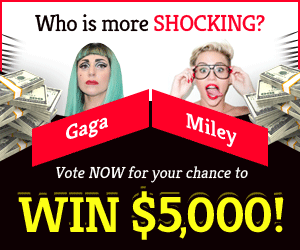 Welcome to our guide of "Dying Light 2: Playing With Friends". While Techland's zombie filled RPG is enjoyable when played alone, Dying Light 2 becomes even better when played with a group of pals.
Thankfully, the game, like its predecessor, offers a co-op option that enables players to tackle the most of the game together. However, there is one portion that must be completed before you may join your crew and begin exploring across the planet together. So, here's how to play Dying Light 2 with your pals.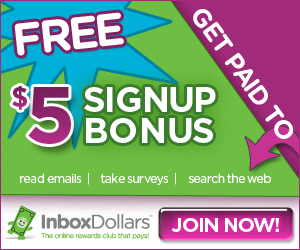 Dying Light 2: playing with friends
You must finish the intro and enter the open world part of Dying Light 2 before joining up with your buddies. This shouldn't take much time, and you'll have a good understanding of the core concepts of Techland's new Zombie experience before then.
After that, simply follow the procedures below with your team and you'll be slaying hordes of zombies in no time:
Select Online menu from the menu bar.
After that, go to Online Options.
Change the game's settings to Public, Private, Friends Only, or Online mode.
Return to your Online Menu and look beside your character for three open invite spots.
Just invite any pals to your lobby and await for them.
Then begin your Dying Light 2 co-op experience.
Keep in mind that cross playing in Dying Light 2. is exclusively available between Epic Games & Steam PC users. As a result, PlayStation & Xbox owners will be unable to play with one another or with PC gamers.
Dying Light 2 allows up to 4 participants in a single team, same as the debut game in the series. While having so many teammates by your side isn't required, it will undoubtedly aid you in surviving any undead opponents you face and surviving the night.
So, this was all about playing with friends in Dying Light 2. Feel free to leave a comment if you liked our guide.