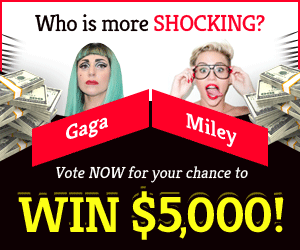 Welcome to our guide of "Dying Light 2: How To Find And Use Crystals?". Crystals are added as rare valuables in Dying Light 2 with the myth of healing qualities. Aiden can put that to the test whenever he obtains some.
How to Find Crystals in Dying Light 2?
Search for the orange or gold circle when looking for crystals. Those are the same symbols that appear on military caches or GRE boxes, indicating that the plunder is especially precious or distinctive. However, instead of displaying on a box, the emblem will show within a black pile. These heaps form a hard shell around the crystals, which Aiden can break open by pressing the button. If you're looking for more than one, seek for hazardous regions with several inhibitors. At least 3 of these crystals can be found by cleaning out "Center for Stage IV THV Study".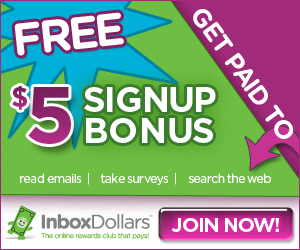 How to use Crystals?
Gamers are trained to follow every wind whisper and act as if it's the truth. That is not a flaw; it is a healthy desire to learn more about every narrative and find facts that have been concealed by jaded cynics or even blatant opponents. Sadly for all of the world's dreamers, these crystals are only excellent for one thing: selling. That isn't a particularly intriguing answer thematically, however it is a useful suggestion. If Aiden comes upon a stash of crystals within a facility, he will be likely to earn a lot of cash in a short amount of time.
So, this was our guide "Dying Light 2: How To Find And Use Crystals?". Please leave a comment below!