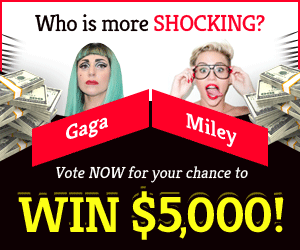 Drug Lord Caro Quintero arrested in Mexico, accused of Killing Many US officials
Major victory for Mexican and American law enforcement was announced on Friday when the Mexican Navy announced the capture of infamous drug kingpin Rafael Caro Quintero, who was previously convicted for the murder and torture of a U.S. anti-narcotics agent in 1985.
The kingpin became a wanted man after rising to notoriety as a co-founder of the Guadalajara Cartel, a major drug trafficking group in Latin America in the 1980s.
The U.S. government has welcomed the arrest and stated it will immediately request his extradition. White House senior Latin America adviser Juan Gonzalez reacted to the news by tweeting, "This is huge,"
The Mexican Navy released a statement saying they had apprehended Caro Quintero in the town of Choix in the state of Sinaloa, which is located in the country's drug-trafficking hotspot northwest.
The Navy claims that a female bloodhound named Max, who had been trained by the military, discovered him in a bushy area.
According to a Mexican government official, President Andres Manuel Lopez Obrador met with U.S. President Joe Biden the same week that the arrest in San Simon, Choix, took place.
In one of the most infamous killings in Mexico's horrific narco warfare, Caro Quintero spent 28 years in prison for the gruesome murder of former DEA agent Enrique "Kiki" Camarena. The events depicted in the 2018 Netflix series "Narcos: Mexico," caused the United States and Mexico to reach their lowest point of cooperation in the "war on drugs." over a period of five decades.
Caro Quintero has consistently rejected any responsibility for Camarena's death. On a technicality, a Mexican judge ordered his release in 2013, upsetting the previous government.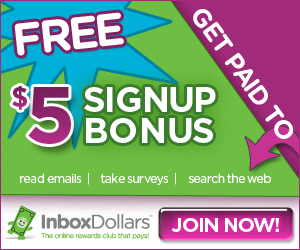 U.S. officials say he swiftly went underground and resumed trafficking as a member of the Sinaloa Cartel, and they have placed a record $20 million premium on his head.
His final petition to avoid extradition to the US was denied last year. Another Mexican government official has assured the public that he will be extradited as soon as possible.
Former DEA chief of international operations Mike Vigil called it "It is probably one of the most important captures of the last decade in terms of importance to the DEA,"
Attorney General Merrick Garland announced that he would pursue Caro Quintero's urgent extradition.
"There is no hiding place for anyone who kidnaps, tortures, and murders American law enforcement. We are deeply grateful to Mexican authorities for their capture and arrest of Rafael Caro-Quintero," Garland said in a press release.
Caro Quintero, 69, is no longer a key participant in international drug trafficking, but his capture nevertheless has tremendous symbolic meaning.
Alejandro Hope, a Mexican security specialist, believes the arrest demonstrates strong collaboration between the United States and Mexico despite recent conflicts over security. He remarked that the involvement of the DEA was necessary for a catch of this magnitude.
There was friction between the two countries when Mexico refused to extradite Caro Quintero to the United States before he was released from prison. A senior American government official stated that the United States is eager to extradite him.
Former DEA official Vigil hopes this will begin to repair strained relations between the US and Mexico in their shared fight against drug trafficking.
Navy officials announced in a statement that Friday's crash of a Black Hawk helicopter in Los Mochis, Sinaloa, claimed the lives of 14 service members. The Navy has stated that while the crash's cause is being investigated, no evidence has been found to suggest it is connected to the arrest of the capo.