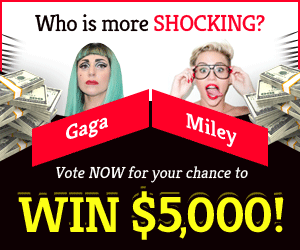 Welcome to our guide "Driving Empire: What Are The May 2022 Roblox Codes?". Using Driving Empire codes on Roblox, you can get free cash in the game and skins to make your game as a brave driver more fun. In May 2022, you can use a couple of codes that are still valid.
All the Driving Empire Roblox codes
Here are all of the Driving Empire codes which you can use right now. By may 17, 2022 these codes have already been tested and proven to work in-game. Since there are already two codes in use, more rewards like free cash and skins might be added soon, so check after some time if you want more.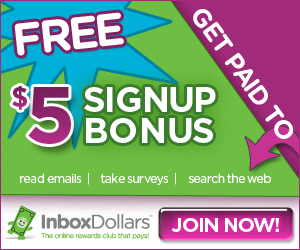 ⦁ BIRD100K – Get 50k in-game cash
⦁ SPR1NGT1ME – Get 25k in-game cash
Redeeming these codes
In Driving Empire, it's pretty easy to redeem active codes and only takes some easy steps to do so:
⦁ Go to the official page for Driving Empire and click the green-coloured button to start the game.
⦁ Click "Play" once you're in the game to join a server.
⦁ After joining a server, click on Settings symbol in the bottom-left part of your screen.
⦁ Copy & paste one of the latest codes from our list above into the "Input Code" box.
⦁ To get your freebies, click "Submit."
So, this was our guide "Driving Empire: What Are The May 2022 Roblox Codes?". Feel free to leave a comment below! We post fresh content daily and if there is something specific that you would like us to cover then please do let us know all about it in the comments section below. Your thoughts and opinions matter the most to us because they help us to serve you better. We are always looking forward to hear from you.