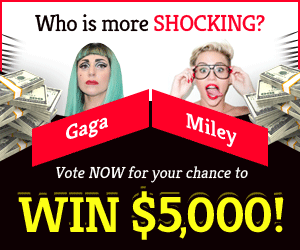 Welcome to our guide of "Disney Speedstorm: An Overview On All The Tracks". Fasten your seatbelts and get ready to race across locales from your favourite Disney movies. But what might we get to see? Here is a list of all verified tracks.
Disney Speedstorm: The Monsters, Inc. track
One of the tracks in the unveiling trailer was based on the 2001 film's Monsters, Inc. There will be lots of film references on the high-speed track.
The company's miraculous scream-harvesting doors can be seen zipping along the roadside, and a CDA van is parked alarmingly close to the scene. There will be more identifiable artefacts & Easter eggs to find after the track is fully revealed.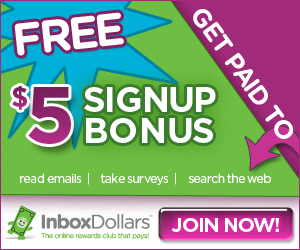 Disney Speedstorm: The Pirates of the Caribbean track
The adventurous Pirates of the Caribbean circuit stood out the most at the Disney Speedstorm reveal. It's hard to miss the finish line with the skull and crossbones logo.
This track puts competitors right in the centre of the action. Cannonballs fly past, while shattered ships line the track's side. Could we see the fabled Black Pearl?
Disney Speedstorm: The Jungle Book track
Fear not, Disney Speedstorm is not abandoning old-school animations. One of the most stunning tracks reported so far will have a lush green set based on this 1967 classic.
The vegetation is broken up with fascinating POIs like stone ruins and Mowgli's village. They'll be a blur when you're racing by them in a nitro-charged go-kart.
Disney Speedstorm :The Hercules track
Disney Speedstorm's final circuit promises a racing over the clouds. In the trailer, Hercules briefly glimpses Mount Olympus from none other than, Hercules.
Greek gods & gold-tinted pantheons adorn this gleaming raceway. Best of all, a tidy barrier bordering the track keeps participants on track, preventing any Rainbow Road-style fury.
So this was an overview on all the tracks in Disney Speedstorm. Feel free to leave comment below if you liked our guide.