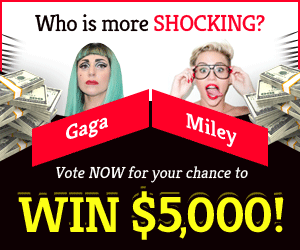 In Diablo Immortal, you will only be able to equip a subset of the hundreds of various items accessible. The remainder may be broken down through the Salvaging process to get crafting resources, which can then be utilized to enhance your equip. The following tutorial will walk you through the full Salvaging process and show you how to maximize your Salvage output in Diablo Immortal.
Understanding Salvaging
Salvaging is an element of your farming routine that you will do often in the endgame to collect as many crafting ingredients as possible. You can get an early start by salvaging as many objects as possible to accumulate crafting ingredients, but you'll largely utilize it in the endgame.
Any blacksmith in the game is capable of salvaging. It is a one-step procedure, which means you won't have to go through hoops like upgrading the blacksmith to unlock the Salvage option as in Diablo 3.
However, you will not be allowed to Salvage until you have completed a required assignment in Diablo Immortal.
As the plot progresses, you will encounter Korrin in Wortham. He is the first blacksmith you will meet in the game, and he will assign you a little mission to perform. Once you've completed that, you'll be able to salvage goods.
How do you salvage gear?
You can Salvage all of the game's many item rarities. Take note, though, that Salvaging is not a reversible operation. When a thing is broken down, it is gone for good. As a result, be certain that you are not Salvaging an item critical to your build.
As a result, you will be prompted for confirmation before Salvaging an item that is superior than the one you are presently wearing. Nonetheless, you should use extreme caution while salvaging your goods.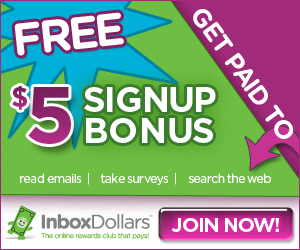 Make your go to any blacksmith in the game after you've acquired the option and have stuff to Salvage. To begin the procedure, pick Salvage from the list of services and select your stuff.
The crafting resources you get after salvaging goods are determined on their rarity level. The greater the rarity kind, the more valuable the crafting resources. You will be able to examine what crafting resources are available by Salvaging a particular item.
How do you use Salvaged Crafting Materials?
You Salvage objects to get crafting ingredients, however these resources are not utilized to create new items. You will instead use them to enhance your equipment.
Every item in Diablo Immortal has a rank, independent of rarity (excluding basic gear). This is a necessary step in the upgrading process. You may improve an item's rank to enhance it.
The crafting materials listed below can be obtained depending on the rarity of the item and what that crafting material may be utilized for.
Scrap Materials
You get them by Salvaging normal and magic items.
You use them to upgrade primary and secondary items.
Enchanted Dust
You get them by Salvaging rare items.
You use them to upgrade primary items only.
Glowing Shards
You get them by Salvaging legendary items.
You use them to upgrade primary items only.

How to increase the number of salvaged materials?
There are a few techniques to boost the quantity of crafting materials you acquire when you Salvage in Diablo Immortal.
To begin, the Paragon World System can calculate your Salvage yield. Your Salvage output will be boosted if your Paragon level is lower than the server Paragon level.
This, however, works both ways. Your Salvage output will be reduced if your Paragon level is five or more levels higher than the server Paragon level.
Another thing to keep in mind is that the Salvage yield is decided when an item is dropped. You may keep the item in your inventory indefinitely in the hopes that your Paragon level will activate. You will continue to get the exact crafting ingredients that were decided when the item was dropped in the game.
When your Paragon level is assisting you in gaining additional Salvage materials, the only thing you can do is harvest stuff for Salvaging like crazy.