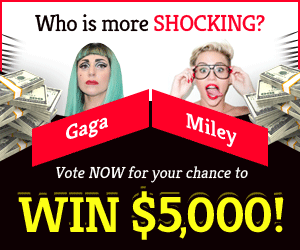 Diablo Immortal has eight locations to explore, each with its own set of dungeons. As a result, you will be traveling a lot during the game. Diablo Immortal, thankfully, offers an auto–navigate mode that allows you to sit back and relax while your character does the work. The instructions below will teach you how to activate or disable auto–run in Diablo Immortal.
Auto-Navigate Unlocked
Many gamers believe that auto–running your character is as simple as pressing a button or key. That is not the case with Diablo Immortal.
In Diablo Immortal, you must first enable auto–navigation. You do this by finishing all of the missions available in a zone, which also implies that auto–navigate is zone-specific.
If you finish all of the missions in a zone to enable auto–navigate, you will still be unable to use the function in the following zone if there are any ongoing quests.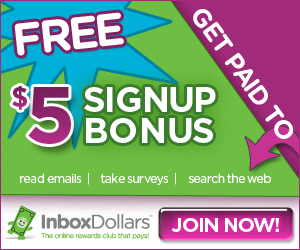 To say the least, being able to utilize auto–navigate across Diablo Immortal's universe will take a long time.
Toggle Auto-Navigation
When you've finished all of the missions in a zone, open the map and click/tap on a designated place to establish a waypoint. This will activate auto-navigate, and your character will begin traveling to the newly constructed waypoint.
You may also enable auto-navigate by clicking/taping the task in the upper left corner of your screen, which will direct your character to the quest destination. To turn off auto–navigation, just click or press anywhere on the screen to restore control of your character.
To re-enable it, just place a waypoint on the map or pick your current quest.
There are a few disadvantages to utilizing auto–navigate. Along the journey, your character will not attack or access treasures. Unless you activate auto-loot in the settings, your character will not acquire any treasure along the journey.
Bugged Auto-Navigate
Many players who rushed into the game on day one noticed that the auto–navigate option did not always operate. In such situation, you must first ensure that you have finished all tasks in your present location. If auto–navigate still does not function, restart your game to resolve the issue.
Although it is uncommon, the auto–navigate function might be faulty. Blizzard Entertainment will hopefully permanently solve the flaw in the future release.