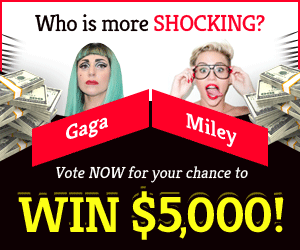 The majority of Diablo Immortal players have been unable to move their accounts to a new area. This should normally be a straightforward and easy procedure but it isn't sometimes. When gamers attempt to move their accounts to another area, Battle.net displays an odd error message. The following instruction will highlight the Battle.net problem of not being able to combine accounts in Diablo Immortal if they are in separate areas.
How to fix the Battle.net error caused by different regions?
When gamers attempt to transfer their Battle.net account from one area to another. They are simply informed that they cannot since the accounts are from separate regions. The issue makes no sense since utilizing the region-transfer function truly involves relocating to a different area.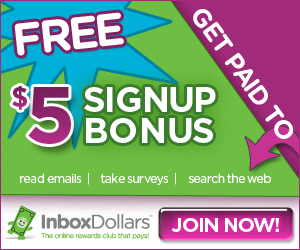 The error states, "We are unable to merge your accounts as they are in different regions,"
Worse, once this mistake is shown, gamers are locked out of their Diablo Immortal accounts. They can no longer access or play any characters created on the account.
The bad news is that there is no way to remedy the account merging problem caused by various regions. The good news is that Blizzard Entertainment is aware of the issue and is presently examining it. You may follow their progress on the Blizzard Support Forums.
Anyone who has lost access to their Diablo Immortal account may either create a new account to start again or wait till the mistake is repaired.
You will most likely not lose your initial character forever, although no time frame has been specified by Blizzard Entertainment. The mistake might be corrected in a matter of days or weeks. There is no need to wait any longer.
Remember that Diablo Immortal does not allow cross-server play. You will not be able to move your character to your own or another server if you change regions or servers to create a new character.