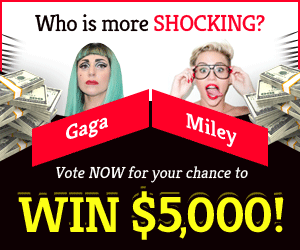 Diablo Immortal encourages team play. You may therefore play the full campaign with a companion, or ask a friend to assist you with certain dungeons or objectives. Warbands are the social side of Diablo Immortal. To get access to the Warband Camp, you must first complete the "Establish Warband Camp" task. The following instructions will teach you how.
Diablo Immortal Warband Quest Guide
You begin by forming a Warband. Go to Menu > Warband > Create a Warband to do so.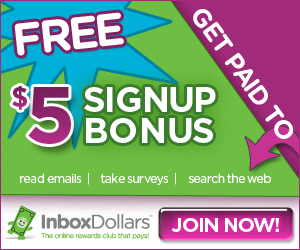 You may personalize several features of Warband, such as naming your Warband and writing a description to inform other members about your group. You may also specify what material or goals your group members must complete and when.
After you've finished creating your Warband, invite people from your friend list or the Warband menu. Keep in mind that the Warband menu will choose online users at random, so if you want to join up with your pals, add them via your friend list.
You must kill 10,000 enemies to complete the task Establish Warband Camp. The monsters may be found by visiting the campsites.
Monsters being counted in the Establish Warband Quest?
Several players have noted that when they begin killing monsters, the Establish Warband Camp quest counter does not increment. They may have slain more monsters than necessary, yet the quest will remain at 0/10,1000.
This is because gamers are slaying creatures on their own. To complete the quest criteria, you must be part of a group or party.