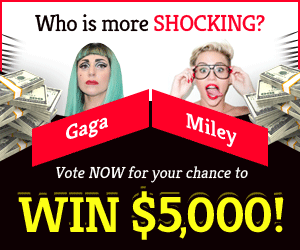 Kikuras Rapids is the fifth dungeon in Diablo Immortal. It requires players to find a Nephalem Beacon to gain entrance to the Temple of Namari. In this article, we'll show you how to grab the Nephalem Beacon from the Chieftain Ongori fight at the conclusion of the Diablo Immortal Kikuras Rapids Dungeon.
Location of Kikuras Rapids Dungeon
The dungeon is one of the shortest in the game, with just one level for the players to explore. At level 40, the Kikuras Rapids dungeon is unlocked.
The dungeon is located in Bilefen and is one of Diablo Immortal's most distinctive dungeons. The dungeon's entrance is located in the bottom right corner of the Bilefen zone.
Items from the Kikuras Rapids Set
Set the dungeon drop items based on your difficulty. Playing through the dungeon on harder level increases your chances of discovering more set items.
A greater Magic Find stat (as determined by your jewels) increases your chances of discovering Set Loot in Kikuras Rapids Dungeon.
Shameless Urge (ring) – Hell +2
Shephard and Begtter (waist) – Hell +1
Issatar's Open Hand (gloves) – Hell +1
Modest Urge (ring) – Hell +2
Stump-Stir (boots) – Hell +3
The Subjugator (amulet) – Hell +3
Broken Palm (ring) – Hell +2
Mountebacks's Marvels (ring) – Hell +2
Walkthrough for Kikuras Rapids
The dungeon is one of the most unusual. It simply comprises a single level and a single fight, but the raft part of the dungeon is what makes it interesting.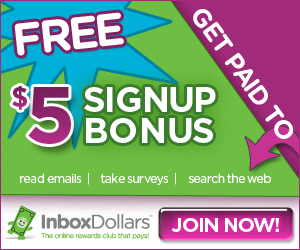 After completing the first one-third of the dungeon, you will be given the choice of embarking on a raft.
This segment has you riding on a self-moving raft. The whole dungeon part is totally telegraphed, and you have very little mobility in this phase.
Fetishes will ambush you if you remain on the raft. You can keep murdering them since they are simple targets, and you will survive.
There is one area when a bridge blocks your path and demons stand atop it firing fireballs at you. After you've slain all of the Fetishes assaulting you, the bridge will burn away and your raft will be on its "not-so-merry-way."
The second notable occurrence is when fetishes pull a second raft next to yours, giving you more room to maneuver about but also causing more monsters to appear at once to battle you.
Though the rafts may divide at times, they will eventually carry you to the same location. Both rafts are heading towards a waterfall, and after you fall, you'll be just a few feet away from the dungeon's monster.
How to beat Chieftain Ongori of Kikuras Rapids Dungeon?
Chieftain Ongori is the boss of Kikuras Rapids Dungeons. For the majority of the battle, the monster attacks you with purple missiles. Ongori will shoot many purple fireballs towards you, which will either spread out or remain concentrated depending on your distance from Chieftain Ongori.
The fireballs will spread if you are far away from the monster, but they will be more densely packed if you are near.
Aside from this, Chieftain Ongori will summon 6 Fetishes to attack you on a regular basis. It's essential to destroy them quickly because if Chieftain Ongori calls more of them, you'll be completely swamped.
Chieftain Ongori possesses two AoE attacks as well. For the first, he will just approach you and hit his staff, creating a little purple circle that burns the player. In the second case, Chieftain Ongori leaps up and lands with the same AoE on any player battling him. In bigger groups, this assault is less predictable and more difficult to avoid.
When you have exhausted roughly 30% of Chieftain Ongori's health, the four dormant totems in the arena become active and begin functioning as sentries. They will begin shooting the player from all sides, making it more difficult for players to place themselves in the arena.
When you beat Chieftain Ongori, the dungeon is over and you will get your prize.