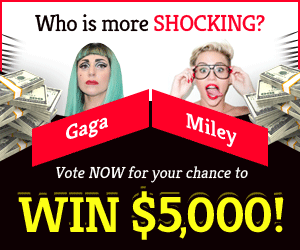 During zone events, several bosses in Diablo Immortal serve as both the main tale boss and the global boss. Zone events are server-wide events in which players may band together to kill numerous bosses for massive prizes. Blood Rose is one of them, and she is quite strong. We will tell you where to locate Blood Rose and how to defeat it in Diablo Immortal in this tutorial.
Location of Blood Rose
During the tale, you will first face Blood Rose in the Forgotten Tower dungeon. After defeating the boss in the tale, you may either replay the dungeon to battle it again or wait for it to appear as a global boss, which is a more difficult task.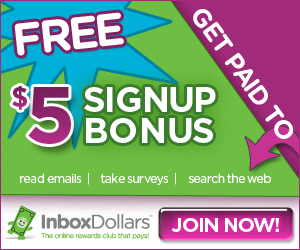 Diablo Immortals has difficulty levels such as 'Hell 1, Hell 2, Hell 3, or Hell 4'. As a result, the event material is only available when you play at least Hell 1 difficulty level. These levels become available after completing the actual narrative game in regular difficulty setting and reaching level 60 on your character.
After you've finished the game on normal difficulty, switch to Hell 1, and you'll be able to observe the zone events.
Once in Hell 1, go to Dark Wood and participate in the Purify the Corruption Event. In this case, one must load his or her corruption meter all the way to the top. Killing Blood Rose will grant you 28% corruption.
To battle Blood Rose, you must do it as a group since the combat is far more difficult than it was in the novel. To confront the boss, go to the Lair of the Blood Rose.
How to beat Blood Rose?
Blood Rose has a high level of health and hence needs more effort to defeat. Except for her AoE ability, she is a pretty basic opponent to face.
Because of her skill, she can replenish her health and heal herself repeatedly, making it tough for you to take her down.
Try not to be in her path of destruction. In that location, she sucks in the opponent's health and replenishes her own. This entails harming you while mending herself.
There is no such complicated way to battle her except from being in her damage region. Simply going with the flow will allow you to vanquish her. Just keep in mind to stay out of the damage zone.