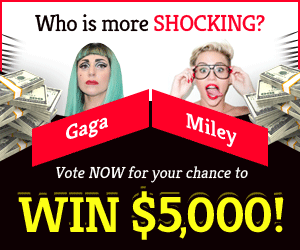 To know how to enhance your gear, you must first get acquainted with Diablo Immortal's crafting mechanisms. That will be crucial when you reach the endgame since you will not be able to survive unless you have the greatest gear for your level. The following tutorial will walk you through the process of upgrading your gear in Diablo Immortal.
Understanding your gear
In Diablo Immortal, there are four distinct gear rarities, although they all fall into one of two categories: main or secondary.
Your key items are the ones you will be concentrating on the most. They include your primary and off-hand weapons, as well as your head, chest, shoulders, and legs.
The secondary items are the remaining components of equipment. They include your hands, feet, and waist, as well as jewelry and amulets.
There are a total of 12 items of equipment, all of which may be improved. You will not only need to find the greatest gear available, but you will also need to improve it as you go into Diablo Immortal's endgame.
One useful distinction between main and secondary gear is because secondary goods have no unique effects. Simply sum up their numbers to discover which is the superior choice. The principal things, on the other hand, would most likely leave you perplexed since their qualities and benefits fluctuate depending on their rarity category.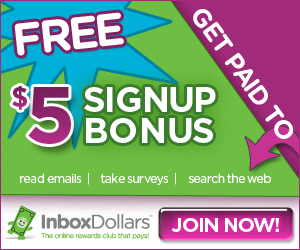 How to Improve Your Diablo Immortal Gear?
To acquire the ability to improve gear in Diablo Immortal, you must first finish the main narrative. Once you've finished the main adventure, go to Westmarch to locate a blacksmith. Interact with him until all conversations are exhausted, and he will add an upgrade option to his list of services.
Only uncommon and legendary equipment may be upgraded when it comes to main gear. Furthermore, upgrading main gear is more expensive than upgrading secondary gear.
Because Diablo Immortal now has Gear Ranks, you may upgrade a single item several times. A rare item can be improved to Rank 5 for main gear, whereas a legendary item may be upgraded to Rank 20.
Because legendary gear is only available in main slots, a rare item may be upgraded to Rank 5 whereas a set item can be upgraded to Rank 10.
To upgrade your equipment, you will need money, scrap materials, enchanted dust, and shards for your main gear. Enigmatic Crystals are required for secondary gear.
It should also be remembered that the cost of upgrading gear increases with each item upgrade. As a result, you'll need a lot of crafting resources to maintain improving your equipment. You'll need to Salvage your gear at the blacksmith, who will destroy it in exchange for creating ingredients.
Transferring Gear Ranks in Diablo Immortal
In Diablo Immortal, you may transfer your Gear Ranks from one gear to another. You may transfer the Rank 5 of a rare chest to a Rank 0 legendary chest, for example, to make it your new Rank 5 legendary chest.
Please keep in mind that you may only transfer Gear Ranks across items in the same slot. There are two approaches to this.
To use the first way, just go to a blacksmith and pick "Rank Transfer" from his list of services. Then, choose your items and press the upgrade button to transfer the Gear Rank to the new item.
When you upgrade your current item to a higher rank in the second way, you will be prompted to transfer your Gear Rank.