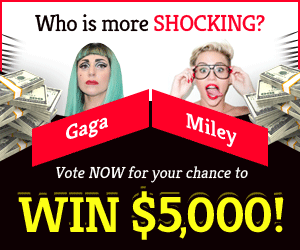 Diablo Immortal is all about leveling up your character to become the most powerful. To that end, you'll need every trick and tip you can get to boost the quantity of experience points (XP) you gain as you go. The following article will explain how to get the Massacre Bonus in Diablo Immortal in order to gain some XP.
How to obtain the 100 Massacre Bonus?
To be more specific, the Massacre Bonus is a boost that allows you to collect extra XP throughout the combat. You must chain as many killings as possible to get the Massacre Bonus.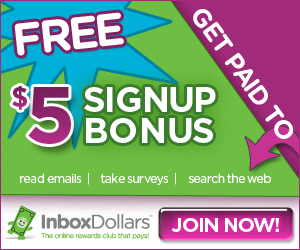 After each adversary is eliminated, there is a little window of time in which you may continue to take down further adversaries to keep the chain rolling.
Each opponent killed throughout the combination boosts your XP bonus somewhat. If the timeframe closes without you killing any enemies, the counter will reset and you will lose your Massacre Bonus.
If you can keep this chain going until you reach 100 kills, the 100 Massacre Bonus will be unlocked. The 100 Massacre Bonus grants you the maximum XP that the kill chain boost provides. If you're aiming to grind as rapidly as possible, retain the 100 Massacre Bonus.
Joining forces with other players is one of the best ways to ensure that the 100 Massacre Bonus lasts as long as possible. Run dungeons like Forgotten Tower with your group to extend the duration of this perk as long as possible. In comparison to the open environment, it will be easy to locate and destroy foes here.
Take notice that the maximum Massacre Bonus is 100. When you achieve 100 kills, your XP bonus will not be increased.