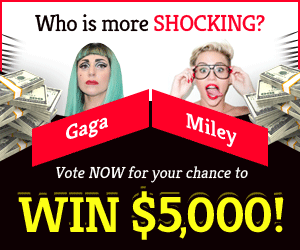 Remember the Diablo 3 Paragon system? It's back with Diablo Immortal. Newcomers just need to realize that Paragon Points are simply another method to level up your character for endgame content. Today, let us walk you through how to acquire Paragon Points in Diablo Immortal.
You won't find much purpose for Paragon Points. Especially if you don't want to churn out a character that hell itself dread. However, if you want to put effort into the game. Also conquer all of the endgame material on higher difficulties. The following tutorial will teach you all you need to know about Paragon Points and its Paragon skill trees.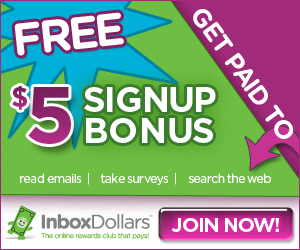 The Diablo Immortal Paragon System
To begin, the Diablo Immortal Paragon System is an endgame leveling system that activates after you reach the maximum level, which was level 55 in the Closed Beta and level 60 after release.
The Paragon system enables you to upgrade your character by bestowing increased stats and unique abilities. As a consequence, even after reaching the level maximum in Diablo Immortal, the Paragon System is a wonderful method to improve your strength.
You may use the Paragon points you acquire to assign any available node. These points may be redeemed for bonuses from any of the Paragon talent trees.
How to get Paragon Points?
Once you've achieved the game's maximum level (level 60), any extra XP you earn will be added to your Paragon Points.
However, these points can only be utilized on the character that earned them and cannot be shared with other characters on your account.
How do you reset Paragon?
Diablo Immortal has five Paragon talent trees, each with a cap of 100 Paragon Points that may be assigned. As a result of obtaining Paragon Level 500, you will be able to finish all five Paragon talent trees.
Resetting Paragon Points in Diablo Immortal is not feasible nor necessary. You won't need to reset since all talents on each skill tree are meant to be accessible, and there are only a handful Paragon talent trees to begin with.