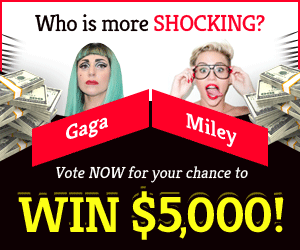 Diablo Immortal is a large download and a new game, it is conceivable that your data can get damaged or that you will need to resolve a problem with the game. That's where the repair tool comes in, which Blizzard kindly introduced to the game so you don't have to start again. This article will go through how to fix PC and mobile clients in Diablo Immortal in great detail.
How to repair the PC Client in Diablo Immortal?
Log in to the Battle.net launcher and choose the gear icon to fix the Diablo Immortal PC client. This symbol may be seen immediately next to the play button.
When you click the Scan and Repair button, it will examine and repair your current client. You may need to download certain files at times, so keep your internet connection active while completing these procedures.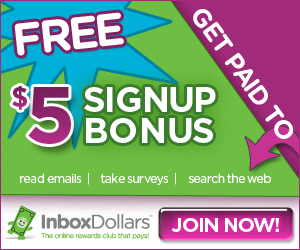 It is preferable to utilize a wired connection so that the download is not interrupted.
How to repair Diablo Immortal's Mobile Client?
The next section of the article will tell you how to fix the Diablo Immortal Mobile Client for both Android and iPhone devices.
The solution is much the same for the mobile client. To begin, launch the client and choose the Wrench and Screw symbol on the left side of the screen. A pop-up window with the option to fix the client will appear on the screen.
Simply press the OK button and wait for the client's repair to be finished. After that, you may test the game, and if the problem persists, you can attempt the remedy provided below for both Android and iOS.
For Android users
Navigate to the phone's settings, choose App Manager, and then press on Diablo Immortal. Clear the cache data and attempt to launch the game again. This may resolve the problem. If the problem persists, attempt reinstalling the game from the Play Store.
For iOS
To fix the iOS client, go to Settings and choose the General tab. Then, go to the iPhone Storage and look for Diablo Immortal.
Tap it to open the app settings, then choose Offload app. Check to see whether you can now open the game. If this does not resolve your problem, you should reinstall Diablo Immortal from the App Store.
To prevent losing your progress in such situations, go into your Battle.net account as soon as possible and save your progress there. This method, you may restore your account and avoid having to restart the game after reinstalling.