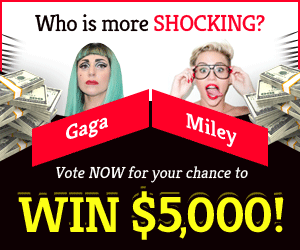 Welcome to our guide of "Diablo 3: How To Get The Echoing Nightmare And Whisper of Atonement?". In Diablo 3 Season 26, you will be able to battle swarms of zombies in the Echoing Nightmare, a short-time game mode similar to Call of Duty Zombies. Here's all you need to know about this long-forgotten region, including how to utilize Petrified Screams to get in.
How to get the Echoing Nightmare in Diablo 3?
Petrified Screams, the Season 26 important item that only drops at chance from Greater Rift Guardians, are required to tear open the abyss and fight the horrors that lie beyond the veil. So, to take on hell's finest, you'll also need to reach the game level 70, so ensure to power up your character first.
Everything you need to do from here is: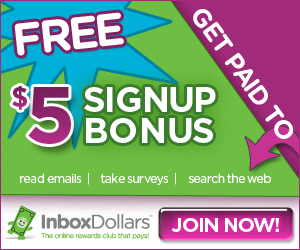 ⦁ Using Kanai's Cube, transform one Petrified Scream.
⦁ This can be done by only 1 member of your group.
⦁ Enter the black portal that appears.
⦁ Every party member will be prompted to enter, much like bosses.
⦁ Be certain you agree!
⦁ The hordes will descend immediately once you arrive, so be prepared!
How to get the Whisper of Atonement in Diablo 3?
You'll want to break through the early waves rapidly to advance to the bigger waves in the Echoing Nightmare. You'll have to battle many demons, like the fallen Nephalem that came before you. Also, the monsters can't be frozen, shocked, grounded, or knocked back, therefore your CC is useless in dreams.
While defeating these monsters won't net you gold, goods, or health globes, it will net you a lot of XP and the unique Legendary gem Whisper of Atonement. Obtain 1 Whisper of Atonement with each Echoing Nightmare completed, up to 150. It could be used to upgrade your gear and levelled up via using Urshi within Greater Rifts, same as the Season 25 "Soul Shards". Voilà how to get Diablo 3's "Echoing Nightmare LTM" and the prized Whisper of Atonement.
We hope you liked our guide "Diablo 3: How To Get The Echoing Nightmare And Whisper of Atonement?". Please leave a comment below!