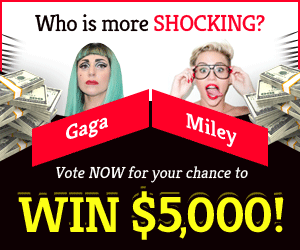 Welcome to our guide "Destiny 2: What Are The Guardian Games?". The 2022's Guardian Games are the Destiny 2 world's Olympics. We've put up a guide for the Guardian Games in Bungie's Destiny 2.
What are the Guardian Games?
These Guardian Games are the rare events where the Hunters, the Titans, and the Warlocks compete for class points. Completing tasks and bounties is part of the process, as players have learned to expect. During the Guardian Games, players can receive medals for most activities, as well as complete Contender & Platinum Cards. Strike Scoring is new this year. Get more Strike Medals for knocking out large groups of foes or staying alive during the Guardian Games.
All Destiny 2 players are eligible to participate in the Guardian Games, with the only criteria being that they finish "Escape the Cosmodrome to Unlock the Tower" mission. If you're a rookie player, you won't have to wait long. That means you'll be able to play as the Hunters, the Titans, or else the Warlocks even if you don't have the "Witch Queen" or the "Season of the Risen" season pass.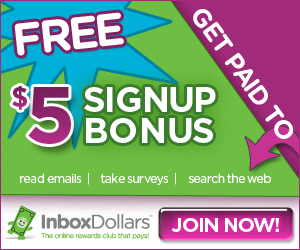 When will the Guardian Games start?
In a recent episode of This Week, The developers at Bungie have stated, the 2022 Guardian Games will begin on May 3 and end on May 24. There's no word on the time it'll start, but 2021's Guardian Games kicked off at 6 p.m. BST/10 a.m. PT/1 p.m. ET, which coincided with the weekly resets. In addition, the game's closing ceremony is planned to take place soon after the event ends, and it is likely to carry over until Season 17.
In conclusion, we post fresh content daily and if there is something specific that you would like us to cover then please do let us know all about it. Your thoughts and opinions matter the most to us because they help us to serve you better.